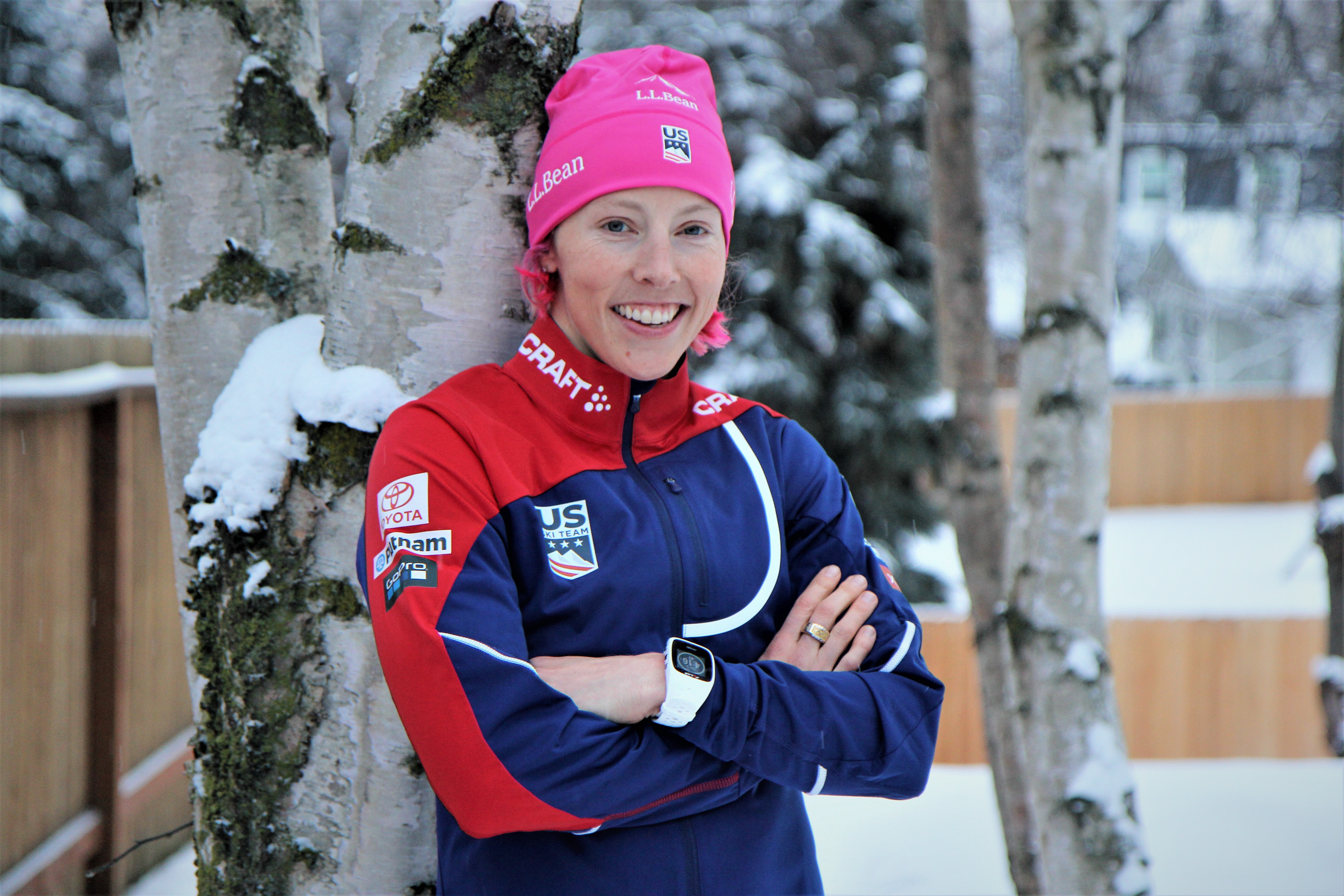 Alaskan skier and Olympic gold medalist Kikkan Randall has cancer, she said in an announcement on Instagram Wednesday morning.
"The color pink has taken on a new chapter in my life," Randall said in her post on social media.
Known for her pink-streaked hair, the skier said she was recently diagnosed with breast cancer.
Doctors caught it early and said her prognosis is good, but Randall said in her post she expects her life to change quite a bit in the coming months.
Randall had just moved to British Columbia with her husband and son,  after her decades-long ski career that included five Olympics and culminated in the first gold medal ever for the U.S. women's cross-country ski team.
Randall grew up in Anchorage and has returned to undergo treatment at Providence Medical Center.
She said in her Instagram post she's scared but is determined to remain positive and active throughout treatment.
"I am going to bring as much tenacity, strength, and energy toward this challenge as I have throughout my entire career," Randall's post said.
Randall started her first round of chemotherapy Monday.