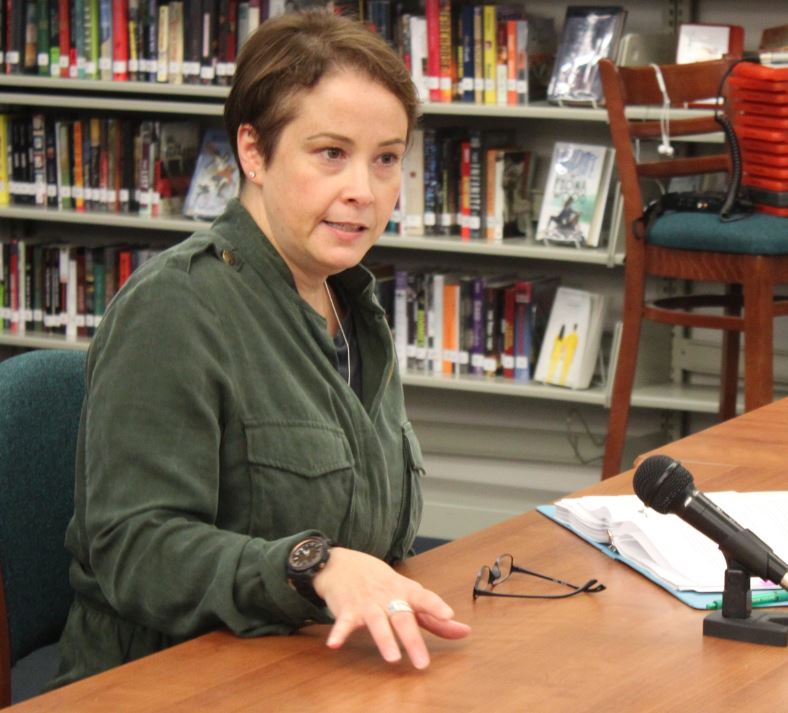 The next Juneau Superior Court judge will be a local attorney.
The Alaska Judicial Council, which screened applicants for the bench, named Amy Gurton Mead and Julie Willoughby as nominees.
Mead is the City and Borough of Juneau's municipal attorney. Willoughby is a private defense attorney, who also worked as a public defender and prosecutor. Both women have practiced law for two decades.
Gov. Bill Walker has less than 45 days to select either Mead or Willoughby as the new Superior Court judge for Juneau.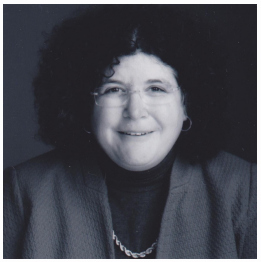 Ten Alaska lawyers originally applied to succeed Superior Court Judge Louis Menendez when he retires at the end of June.
The Alaska Judicial Council,an independent judicial panel, commissioned a survey of Alaska attorneys about each applicant's experience, temperament, fairness and knowledge of the law.
Council Executive Director Susanne DiPietro said council members also interviewed all the applicants.
A public hearing during an unusually warm day in Juneau earlier this month prompted a surprising number of comments.
"There were probably 10 or 15 people in the courtroom on a sunny day, at lunch on Thursday. We were super impressed," DiPietro said. "The chief justice was thrilled and the council members were thrilled. It was really good testimony."
Alaska Supreme Court Chief Justice Craig Stowers serves as the head of the seven-member Alaska Judicial Council.
District Court Judge Kirsten Swanson is the other woman currently serving at Juneau's Dimond Courthouse.
District Court Judge Thomas Nave also will retire at the end of June.
This session, the Legislature approved a bill that upgrades that position to a Superior Court seat to handle an increasing caseload.
The judicial council may start advertising for that seat at the end of June, DiPietro said. The council will check each applicants' background this summer and likely hold another public hearing in November in Juneau.