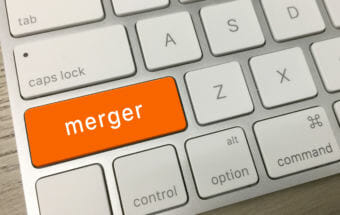 The city has reached an agreement with Hydro One and the parent company of Juneau's electric utility.
According to a release from the City and Borough of Juneau, city-hired attorneys worked on a list of commitments with Hydro One and Avista Corporation, which owns Alaska Electric Light & Power. The city says it will resolve Juneau residents' concerns.
Hydro One is trying to buy Avista. The Juneau Assembly is an intervenor in the part of the process overseen by the Regulatory Commission of Alaska.
Clarification: A reference to "city attorneys" has been clarified as "city-hired attorneys."