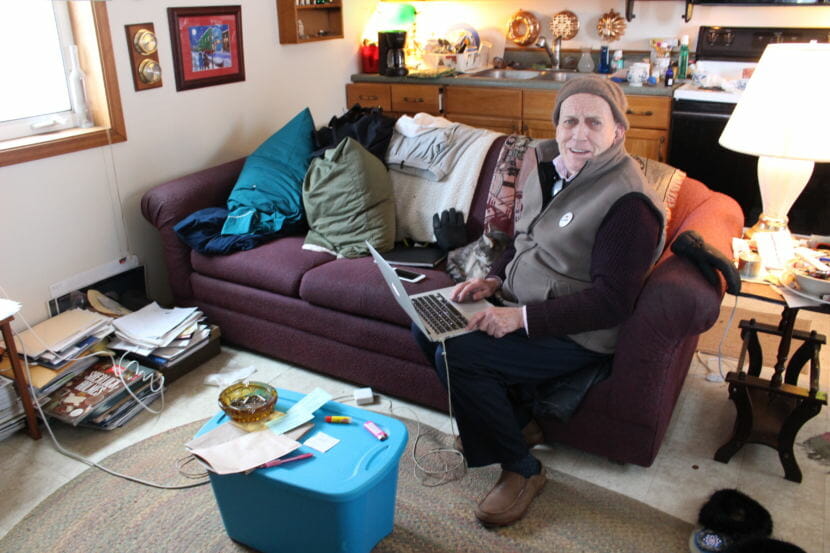 In Nome, people stay warm in a variety of ways. They collect driftwood along the beach in the summer months, shipping pallets are burned in stoves and heating fuel arrives by barge in the summer and fall.
In 2012, an early storm prevented an oil tanker from making that delivery. But as the Bering Strait becomes more accessible, the mayor of Nome says there's an upside to less sea ice. 
Richard Beneville spends $250 dollars heating his house every month of the year with diesel.
The Cost of Cold is a series from Alaska's Energy Desk about how Alaskans around the state heat their homes. Reporter Elizabeth Jenkins produced this story in Nome.