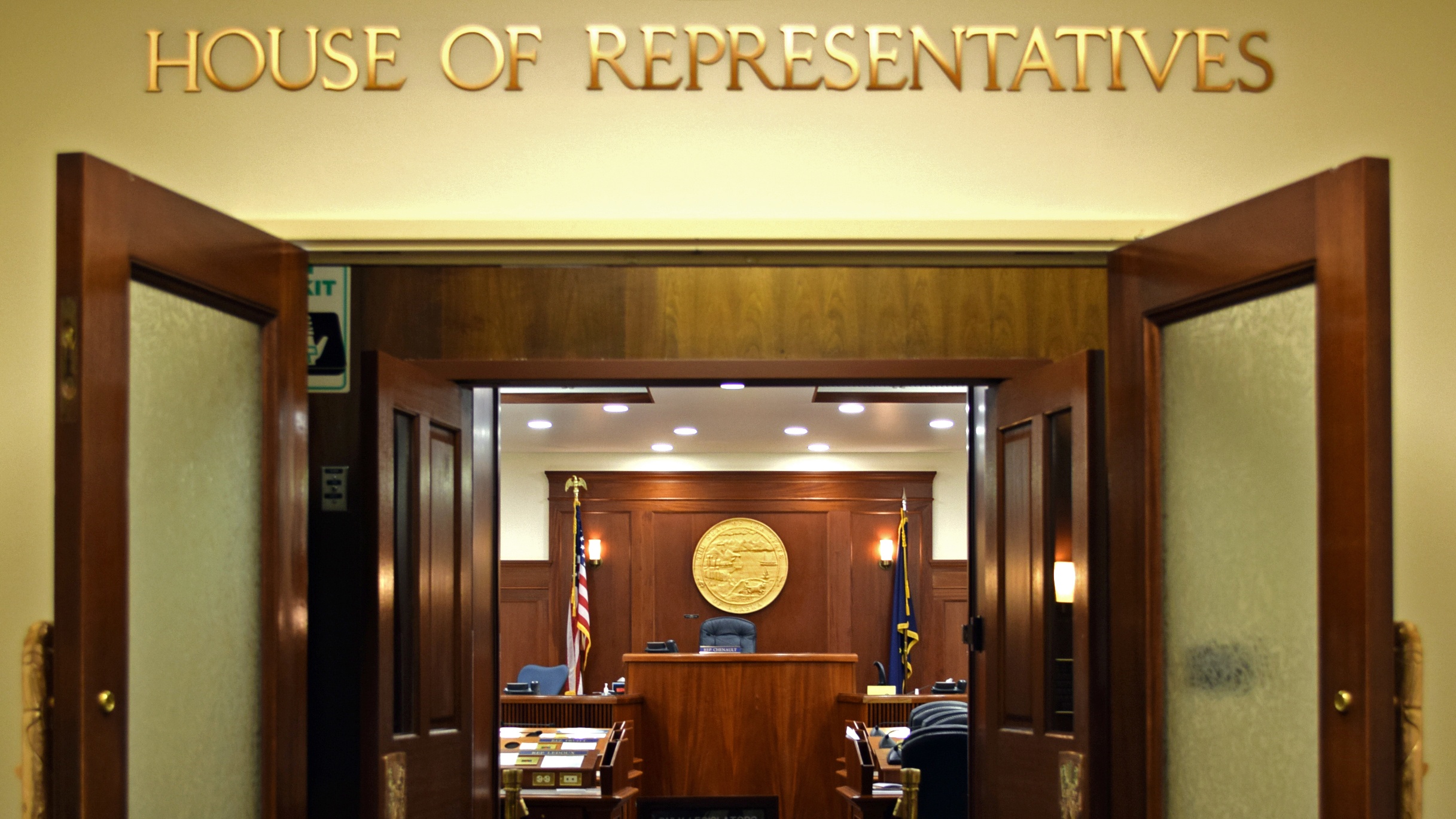 The state budget is largely unchanged after three days of debate on the Alaska House floor.
The House defeated more than 40 amendments and passed four. One amendment added $211,000 for rural emergency response.
Minority caucus Republicans offered amendments that would cut $28 million, but none passed.
A series of amendments intended to put limits on the Alaska Gasline Development Corp. were also defeated.
One offered by Wasilla Republican Rep. David Eastman would have shifted money from AGDC to state pension funding.
While many Republican lawmakers have criticized Gov. Bill Walker's handling of the gas line, only five House members voted for Eastman's amendment.
Nikiski Republican Rep. Mike Chenault voted against it.
"If we continue to be afraid to make that investment to get to a point where we see if we have a viable project or not, in 30 years we'll be saying the same thing we're saying today, is that: 'We should have went forward and completed a project,'" he said.
There are still many amendments that haven't been debated. They include expected amendments to restore full funding for Alaska Permanent Fund dividends.