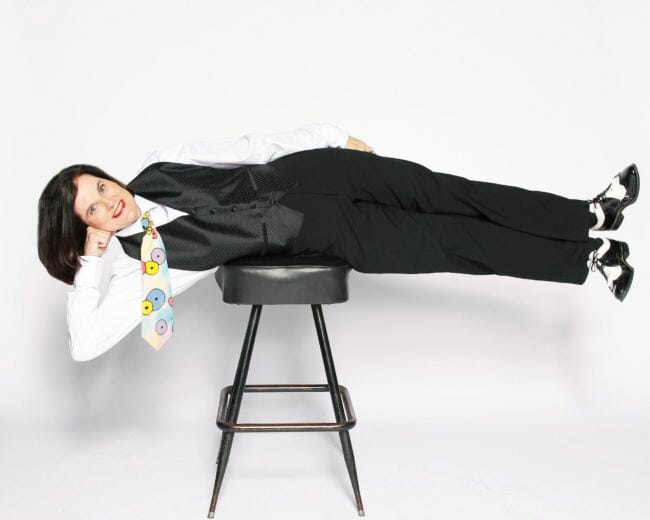 Comedian Paula Poundstone will perform Thursday night in Juneau, her second trip to the capital city. Her last visit was in 2012.
I gave her a call and we talked about beaver dens, "Wait Wait … Don't Tell Me!" and more.
---
Below are excerpts from our conversation. You can listen to the entire 15 minute interview at the bottom.
On one of her trips to Alaska, she had a hiccup on the way to her show. She also talks glaciers, beaver dens and software developers (2:32):
Poundstone postulates on why she and "Wait Wait … Don't Tell Me!" are such a good match (2:40):
I ask how her interactive and improvisational style developed since she started doing comedy in 1979 (2:57):
Poundstone illuminates how she never does the same show twice and how little biographies emerge from the crowd (2:28):
Advice for aspiring comedians (1:00):
Listen to the full interview here (14:48):
Doors open 5 p.m. Thursday at Centennial Hall for the 7 p.m. show. Salt will provide a no host bar.
Poundstone will use a handmade stool by Dean Graber of Rainforest Custom that will be auctioned just before the performance.
Tickets for the event are still available here.