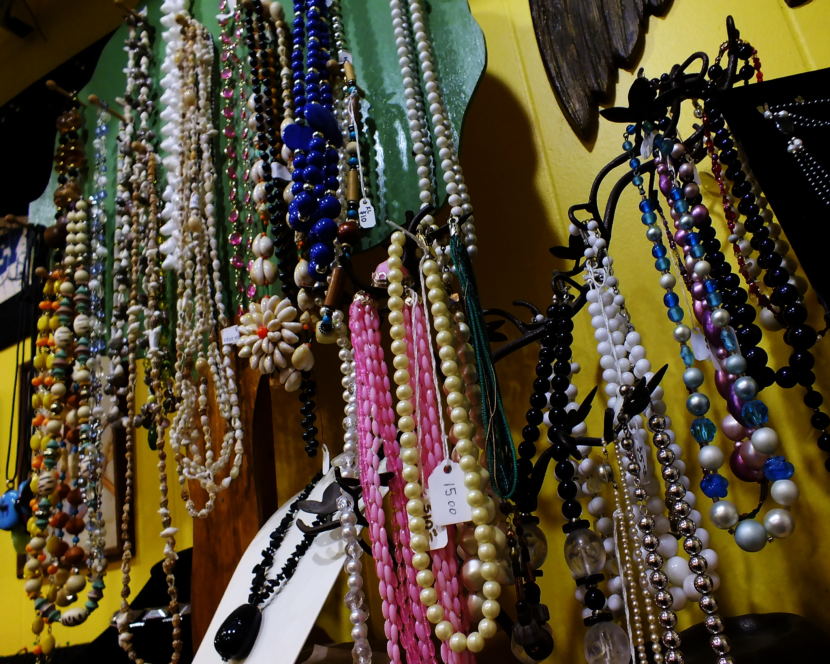 The final numbers aren't out yet, but the number of reported burglaries in Juneau during 2017 is expected to easily surpass the previous record set in 2016.
Just before the spike in burglaries a few years ago, Juneau Police Department officials pushed for an ordinance that would help track and prevent the trafficking of stolen secondhand goods in town.
Step inside the Checkmate Pawn Shop at the Nugget Mall and, no doubt, you could probably find stuff you either need or just want.
Watches and jewelry are displayed inside locked glass cases. Artwork hangs on the wall.
Aisles of computer monitors and electronics, musical instruments and tools. Long guns are cabled together near the front counter.
You name it, you could probably find it here. All at garage sale prices.
Shelly Patten has run the business for 22 years.
She said they were falsely and unfairly held up as a fence for stolen goods when the number of burglaries and thefts skyrocketed in town.
Addicts raising quick cash for their next high were blamed for trafficking in stolen goods. Tools were the most popular items.
"We were getting blamed for the stolen property at the time when we reported it. Always," Patten said. "We've always reported it."
"Reported it" meaning notifying Juneau Police of every item that she takes in.
Patten said they don't do outright buys or just hand cash to people who walk in off the street.
Everything is a loan, usually for a fraction of the retail price of the item. Patten shows me a form to fill out.
State identification is required, and I have to be 18 years old.
Then, Patten shows me a completed pawn ticket that describes who they loaned money to, loan amount, total interest and the pawned item used as security.
"Their name, address, with the serial number as the description, and then the price, maturity dates," as Patten explained the various boxes in the pawn ticket.
Patten will hold the pawned item for as long as 60 days.
If I can't pay back the loan with interest, then she'll get my hocked item out of storage in the back and put it up for sale at the front of the store.
Patten said her pawn business is already regulated by state and federal law.
"Nobody else had to report anything that they were buying secondhand," Patten said.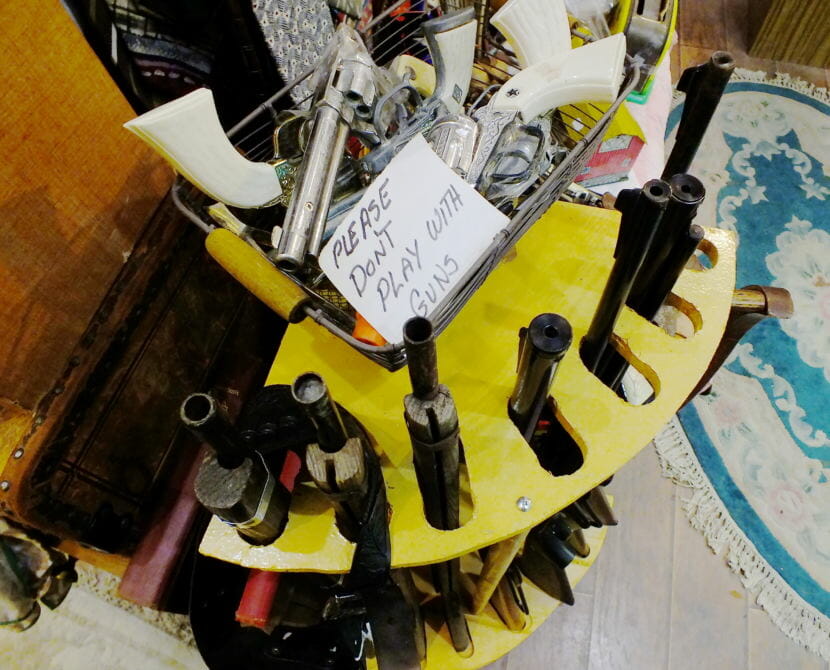 Patten said she advocated for a local ordinance that required secondhand dealers to report transactions of precious metals, gems, coins, bullion, firearms, tools and electronics more than  $50.
It's not as strict as pawn shop laws and it only requires dealers to hold listed items for 30 days.
Juneau Police Department Lt. Krag Campbell helped draft the ordinance the Assembly passed in 2014.
"We made it specific," Campbell said. "We were looking for items that we deal with in burglaries and thefts. There were some exemptions made to like clothing stores, sporting goods stores, and junk metal stores. We weren't trying to make everybody do this reporting. Only for specific times where we see that the problems are occurring."
Months after it was approved by the Assembly, Juneau's former police chief hailed the new ordinance as "extremely successful."
Bryce Johnson claimed it led to the recovery of jewelry, electronics and firearms in 11 separate cases.
Current Chief Ed Mercer said the ordinance has been a useful tool in two ways.
First, an electronic reporting system called LeadsOnline allows stores and investigators to track items covered under the ordinance.
"I also think it acts as deterrent for anybody who's out there trying to sell stolen property," Mercer said.
The secondhand stores that Campbell's talked to have been supportive of the ordinance, he said, because they don't want to receive stolen property.
"Because they don't want to be in the business of taking someone's stolen property and having the negative interactions with them, citizens of Juneau who find out the property was there," he said. "They want to be in compliance. They want to help out because they realize it's a problem."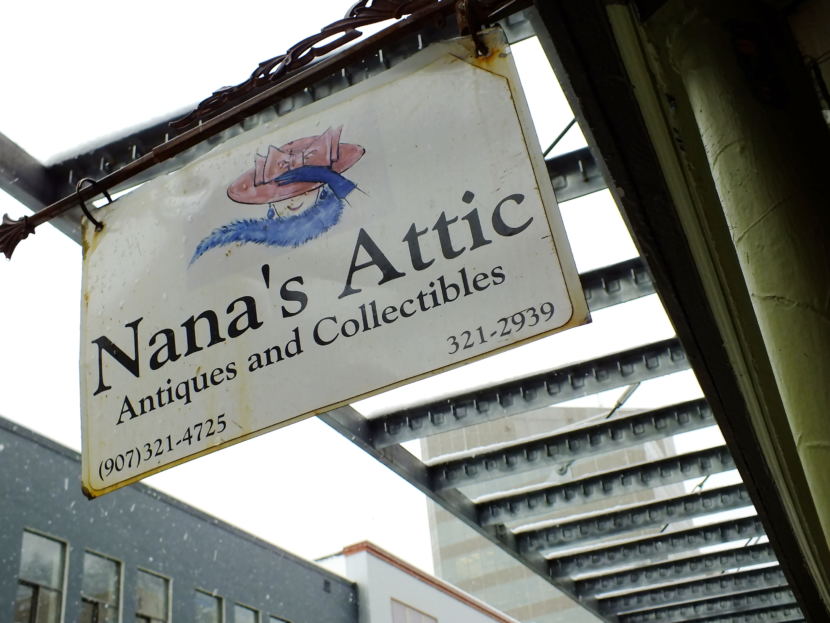 For at least one business owner, complying with the new ordinance wasn't worth the trouble.
"It's just too much work, too expensive," said Suzanne Hudson of Nana's Attic. "I just choose not to even buy any of that stuff."
Hudson said she doesn't have the space to hold the listed items for the required 30 days before putting them up for sale.
She also would've had to set up a computer to access LeadsOnline.
Hudson said that has sometimes affected how much money she makes.
"Because people come here looking for that stuff and I have to say 'I don't have it,'" she said.
Hudson cruises garage and estate sales or checks out items at the homes of people she knows.
She doesn't pay for items off the street.
"I'm not buying. Go!" Hudson laughs as she waves at the door.
At least two other dealers in antiques and secondhand goods interviewed three years ago for a story about the new ordinance are no longer in business.
One said they never bought or sold items listed by the ordinance anyway. The other said he didn't have an electronic point-of-sale system and would've had to install a computer in the store.
Just before I walk out of Checkmate Pawn Shop, Patten gives me a piece of advice to pass on to potential burglary and theft victims.
"If somebody calls me and tells me that their tools have been stolen and they give me a good description, or serial number, or anything else for that matter, (then) I keep copy of that," Patten said. "If I see that tool come in, I will call the police and have that person arrested inside the store. I don't want that stolen stuff."
Once someone is caught pawning stolen goods, Patten said they are never allowed to pawn there again.