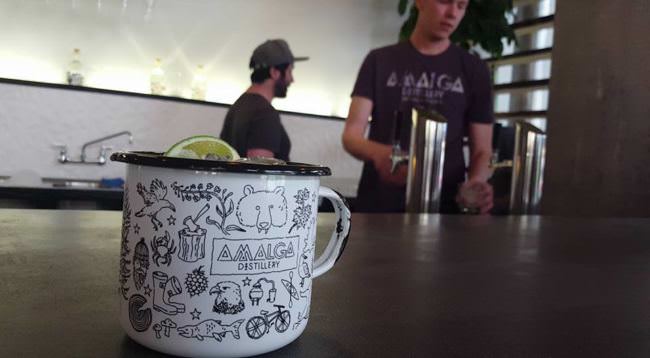 State lawmakers are hearing public input Saturday morning on whether distilleries should be allowed to serve mixed drinks in the State Capitol building.
The Alaska Alcoholic Beverage Control Board voted Jan. 23 to ban businesses like Amalga Distillery in Juneau from combining their product with mixers to serve to customers in their tasting rooms.
The decision came after months of deliberation by the board, as well as considerable public input on the issue.
An ambiguous state law passed in 2014 states that distilleries "may sell not more than 3 ounces a day of the distillery's product to a person for consumption on the premises."
The House Community and Regional Affairs Committee's Saturday hearing is on House Bill 269, which would clarify the language that led to the controversial mixed drinks decision and override it.
The committee is scheduled to meet at 10 a.m. in room 124 of the State Capitol building. It will also be teleconferenced.
Call 586-9085 or email hcra@akleg.gov to weigh in remotely.
Gavel Alaska plans to cover the meeting on 360 North television and stream it on 360north.org.