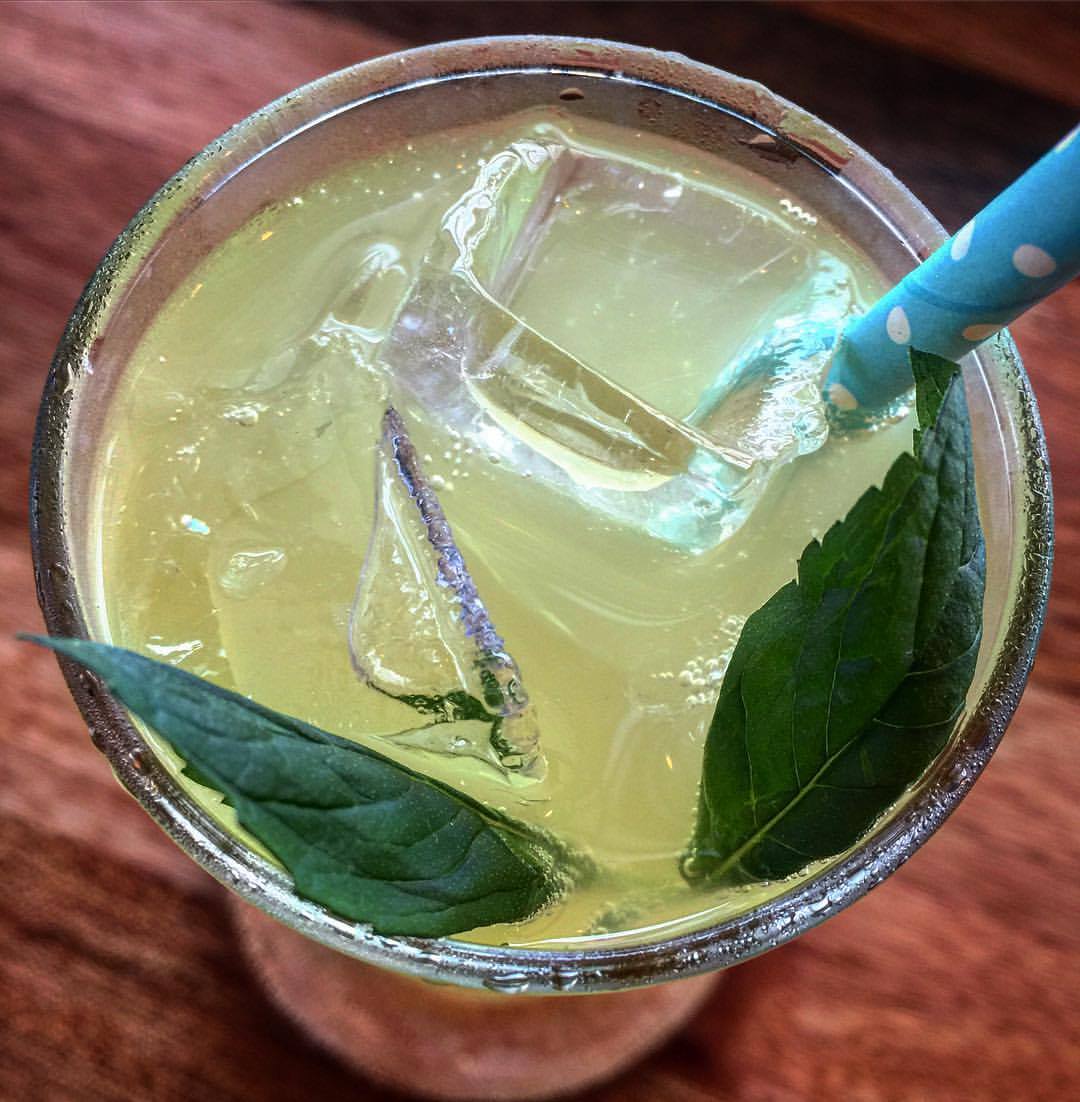 JUNEAU — The Alaska Alcoholic Beverage Control Board upended the state's distilleries by approving new regulations that forbid them from serving mixed drinks.
The board's decision came Tuesday at the end of a daylong meeting, the Juneau Empire reported.
The state's nine licensed distilleries have previously testified that mixed drinks served in approved tasting rooms are key parts of their individual business plans. But under the new rules, licensed distilleries may provide mixers, and they may sell alcohol distilled on site, but it will be up to the customer to mix them into a single drink.
"It's absolutely ridiculous," said Brandon Howard, a co-founder of Juneau's Amalga Distillery. "Here's your 1.5 ounces of gin, and here's your cup of tonic. If I dump the gin into the tonic, I'm breaking the law."
The alcohol board received more than 540 letters from Alaska residents during a month-long public comment period on the issue.
Erika McConnell, director of the state Alcohol and Marijuana Control Office, said "probably into 80 percent or 90 percent of the comments" were in favor of keeping the existing interpretation and allowing distilleries to serve mixed drinks.
But despite public support, members of the board felt constrained by an ambiguous state law approved by the Legislature in 2014. That law states that distilleries "may sell not more than three ounces a day of the distillery's product to a person for consumption on the premises."
The two-drink limit at all distilleries will remain in effect.
The new rule goes into effect 30 days after Lt. Gov. Byron Mallott signs the new regulation.
It is not clear when that signing will take place.