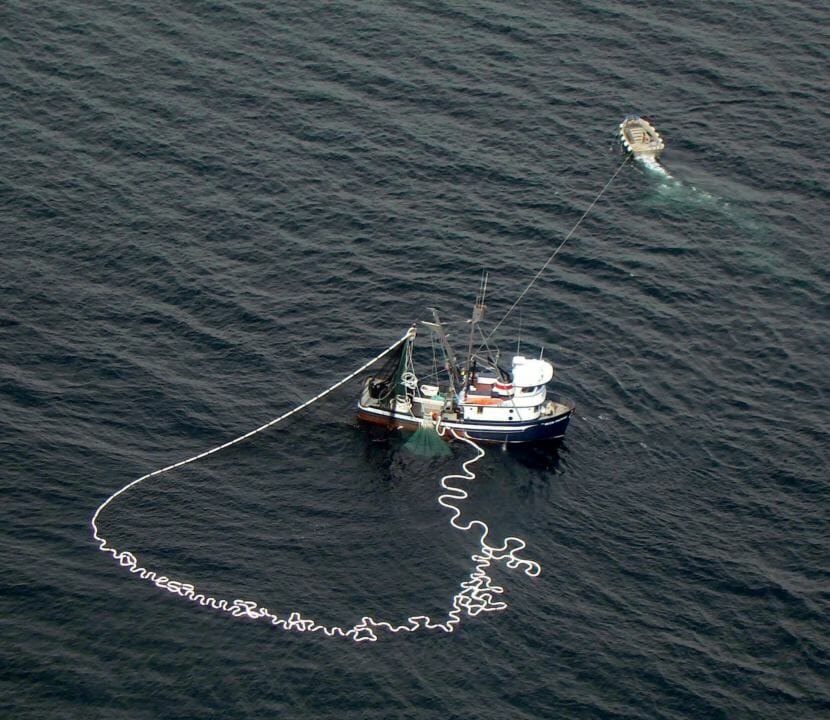 Commercial fishermen are now banned from using spotter planes to track salmon in Southeast Alaska.
That's following Friday's 4-3 vote by the Board of Fisheries.
The spotter ban only goes into effect when an area is open for fishing.
Board member Al Cain said the vote was a difficult decision, but it boiled down to an issue of fairness.
"We heard one fisherman talking about leveling the playing field, so to speak, and so that the newer or beginning fishermen can compete," Cain said at the meeting in Sitka. "Some of those descriptions were very compelling for me."
Chairman John Jensen didn't think aircraft made much difference in the age of smartphones.
"The thing that's changed this fishery the most in the last 25 years is the advent of cell phones and TracPhones," he said.
Coincidentally, a cell phone in the meeting hall began ringing. The minor disruption garnered chuckles from the public.

"It has nothing to do with pilots. It's guys on the back deck taking pictures, Facebooking it, YouTubes, and posting it, and –" the chairman paused for a deep sigh. "There's no secrets anymore."
Spotter planes are already banned in other parts of the state including Prince William Sound. The measure doesn't affect other fish species such as herring, where spotter planes are common.
Board members Robert Raffner and Fritz Johnson were also opposed.
The board had already banned drones when it last met in Southeast Alaska in 2015.