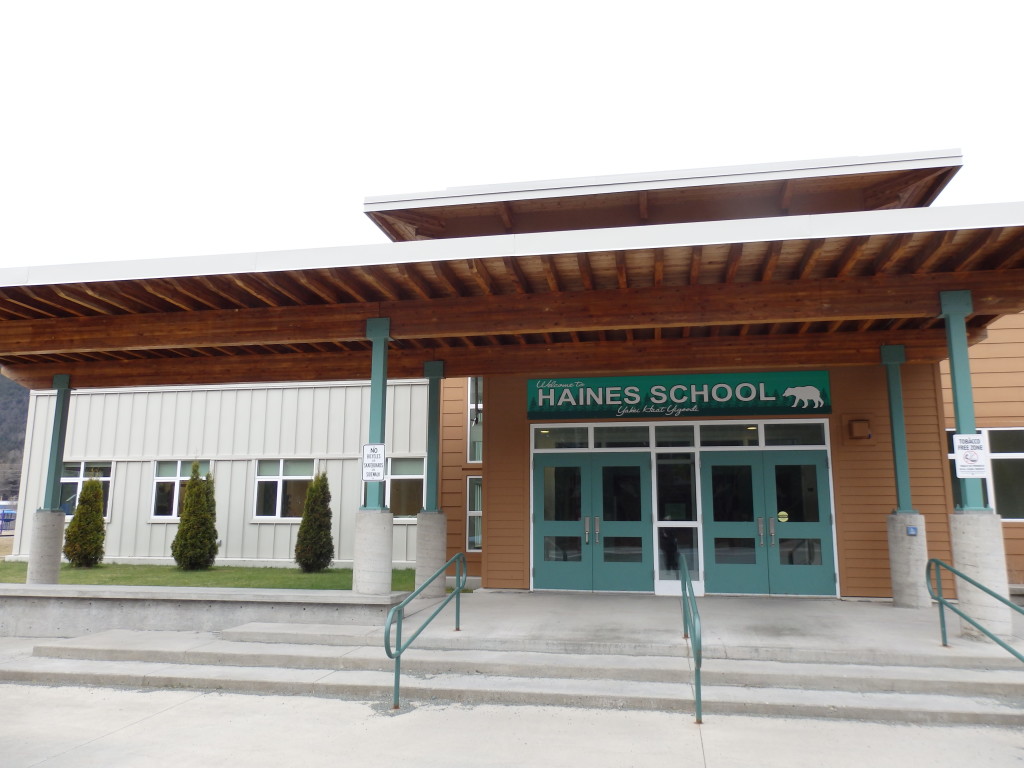 Teachers at the Haines School got a surprise when taking attendance for the first time the holidays: an unexpected number of their students were missing.
Seventeen students didn't return to the Haines School district after winter break. In total, that's a bit more than 6 percent of the student body.
"Families having to leave our town because they can't support their family is super concerning," Principal Rene Martin said.
Up to five of the students were seniors graduating early.
Martin couldn't confirm an exact number since demographic groups of kids that small are kept confidential for privacy.
The other 12 are students whose families pulled them out of school because they couldn't afford to stay in Haines, Martin said.
"I think for the kids, it's sad to see their friends go. I think the demoralizing part is really more for us, and the board, and the borough Assembly because we're struggling to try to find jobs and help families so this doesn't happen," she said. "It's just a struggle."
Haines' school population is at a historic low. It has been declining steadily for years, Martin said. The K-12 school has 256 currently enrolled, not including the 17 who left. The school peaked at 596 students in the early 1970s.
That can be linked to the economy, Martin says.
"(That was the) boon of logging, boon of the mill, fishing, everything," she said.
But now, student data shows Haines has changed.
"Almost half of our student population qualify for free or reduced lunch," Martin said. "Almost half of our families are not living at a full quality of life amount of money that the government anticipates you need to live. So that's a significant portion of our town that are struggling."
She doesn't think the trend will change unless Haines' economy does.
Neither does Darsie Culbeck, who has two kids in the school district.
"As one indicator of the health of our community, it's a strong one," said Culbeck, who spoke to the Borough Assembly about the departures. "You may not know it, but it's desperate in Haines. A lot of people in this town are barely making it."
Though the school is funded based on enrollment numbers, departures won't affect the budget this year. The student count was set finalized in October.
But fewer students will mean less money for the school next year — unless new families move to town.