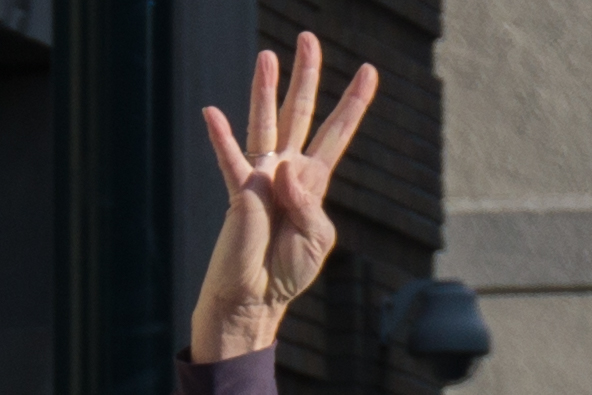 FAIRBANKS, Alaska (AP) — All four men who were imprisoned in the beating death of a 15-year-old boy have filed federal civil rights lawsuits against the city of Fairbanks and four police officers.
George Frese, Kevin Pease and Eugene Vent jointly filed the wrongful imprisonment suit last week after Marvin Roberts filed a similar suit earlier this month, the Fairbanks Daily News-Miner reported.
The four men, also known as the Fairbanks 4, were convicted on murder charges in 1999 for the death of John Hartman in 1997. The men spent nearly two decades in prison until new evidence in the case surfaced.
While awaiting a judge's ruling in a post-conviction relief case on evidence that other people were responsible for Hartman's death, the men signed a settlement agreement with the state in December 2015.
In exchange for agreeing not to sue the state, city or people involved in the case, the men were released from prison and their convictions were erased. Roberts was out on parole at the time.
The new suit requests that a judge declare the release-dismissal agreement as unenforceable, claiming the men were coerced into signing it. The suit also claims wrongdoing by police officers who investigated the case.
In response to Roberts' lawsuit, Fairbanks City Attorney Paul Ewers previously said that the city had a duty to defend employees' official actions, and he expected to deny most of the allegations.
The new suit was filed by the three men without an attorney, but they said their next step will be to seek representation.
"People that did wrong will be held accountable, and hopefully, to the Hartman family, that they finally get the closure they deserve," Vent said. "We did 18 years for something we didn't do. Us being out is not the conclusion to the story that it should be."