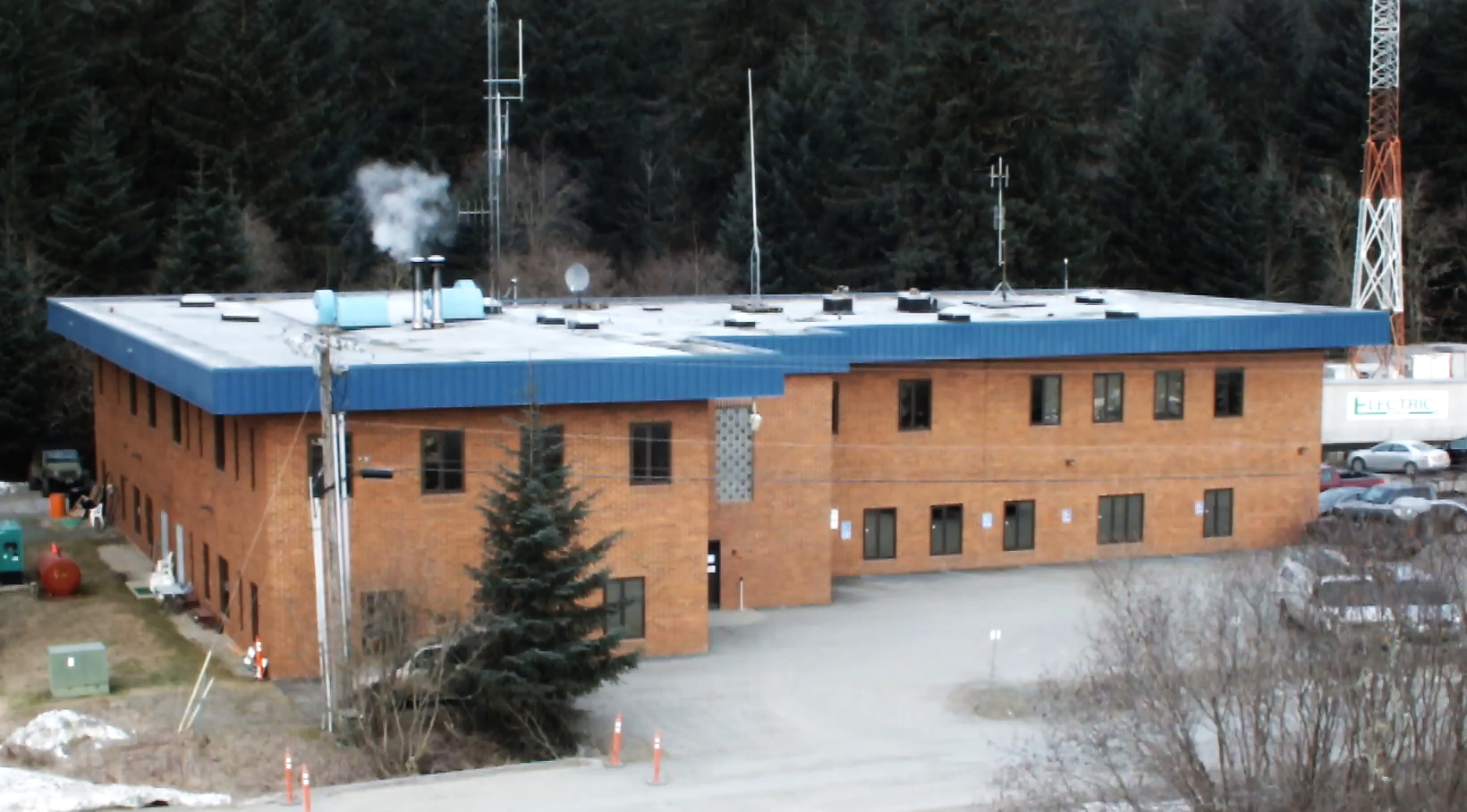 Juneau's new pretrial services facility will open in January.
Six officers will work out of their new office on Sherwood Lane as they supervise defendants who have been charged, but aren't in jail as they await court proceedings in their case.
The new officers are part of the criminal justice reform measure lawmakers passed last year known as Senate Bill 91.
The new office is in the same building as the Alaska State Troopers' Juneau post and a floor above the Department of Motor Vehicles.
Leah Van Kirk, Southeast supervisor for the Department of Corrections' Pretrial Enforcement Division, said she talked with business owners in the area.
"I just had that face-to-face conversation to educate them about what the pretrial enforcement division will be doing and to answer any questions that they might had," Van Kirk said. "We actually had universal support for us being in that area."
Van Kirk said the location is ideal for bus commuters with a bus stop nearby.
Last spring, Douglas residents were concerned that a proposed office could include a holding facility for defendants. Department of Corrections officials held a neighborhood meeting to clear up public misconceptions about the pretrial office.
In addition to the six officers in Juneau, one each will be based in Sitka and Ketchikan.