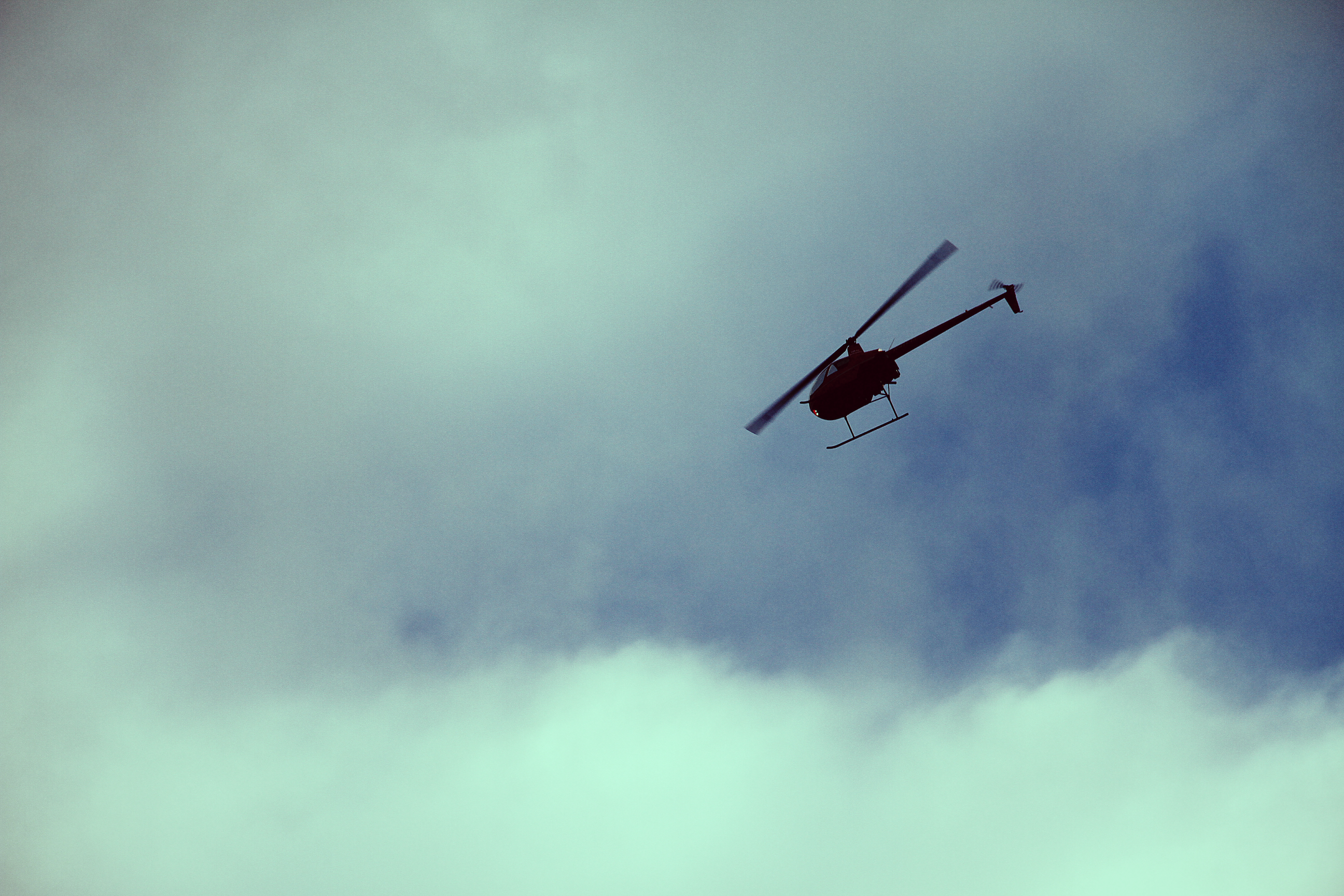 Haines' newly elected officials will take their seats Tuesday night.
The election results are set for certification at the beginning of the assembly meeting. It won't mean much change in the makeup of the body.
Incumbent Mayor Jan Hill was re-elected, and two appointed Assembly members, Stephanie Scott and Sean Maidy, were voted in.
Brenda Josephson is the only brand new member. She will take the seat currently occupied by Ron Jackson, who did not run for re-election.
The Assembly will consider whether to permit new winter backcountry tours.
Alaska Mountain Guides wants to offer snowmachining tours, along with four-wheeler and backcountry skiing day trips.
The tours would take place in the 26 mile area, around Jarvis Glacier, Flower Mountain and Devil's Elbow.
At least two residents have written letters in opposition to the tours.
An ordinance establishing a new process for heliski map amendments is on Tuesday's agenda.
The borough's last heliski map committee was plagued by conflict of interest and wildlife concerns. It resulted in a $10,000 borough attorney bill and no recommendations to the Assembly.
The ordinance would revise the heliski map amendment process. Instead of a special committee, two established groups would review map requests: the parks and recreation advisory committee and the tourism advisory board.
The two groups would consider input from federal and state agencies like the Department of Fish and Game. Then, they would send recommendations to the assembly, which makes the final decision.
Under the new process, people who submit heliski map requests would not be able to deliberate on the changes. That was an issue for the last map committee.
One major question is how new wildlife studies from Fish and Game will be incorporated into map decisions.
Biologists spent years tracking critical mountain goat and brown bear denning habitat in the Chilkat Valley.
The meeting is at 6:30 p.m. Tuesday in Assembly chambers.