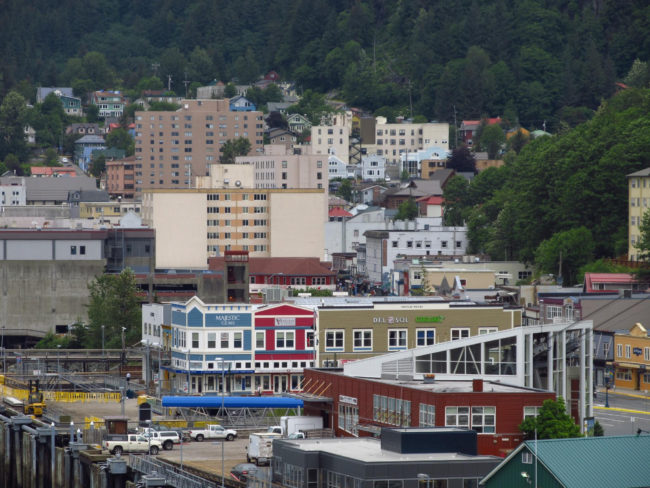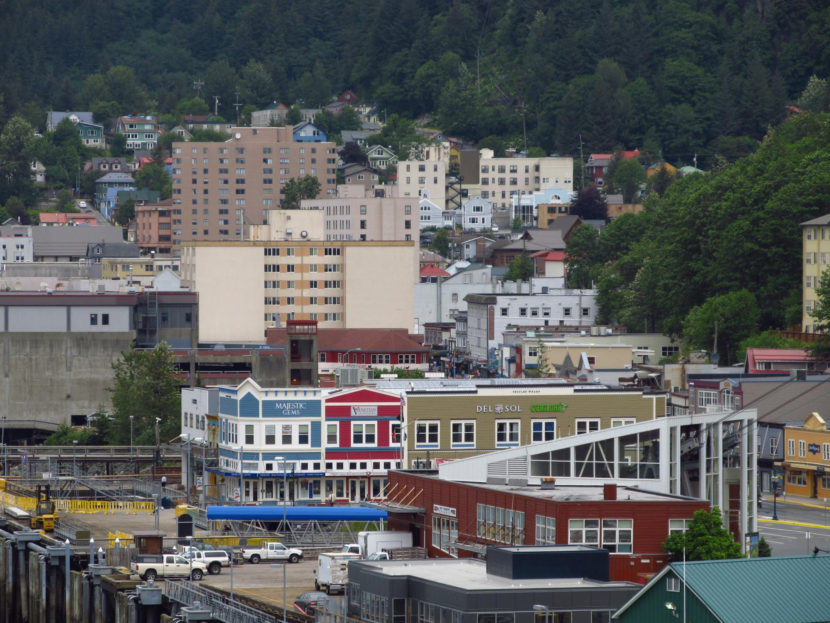 Much of downtown Juneau lost power for about a half hour this morning.
Alaska Electric Light and Power officials say about 310 homes and businesses went dark at about 8:15 a.m. after an unspecified equipment failure at its Second Street circuit feeder.
AEL&P spokeswoman Debbie Driscoll said the lights were back on for most of its customers less than 30 minutes later.
But she said it took until 10:30 a.m. for power to be restored to the Senate Building on South Franklin Street.