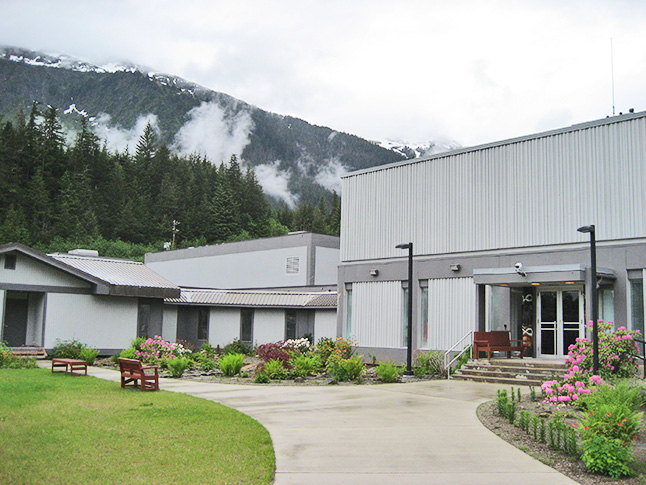 The top two officials in the state division overseeing prisons had their last day of work on Monday.
Division of Institutions Director Bruce Busby and Deputy Director Caitlin Price no longer work for the Department of Corrections, according to department spokeswoman Megan Edge.
Edge wouldn't provide any information about how their employment ended.
"The Department of Corrections can't provide any information on personnel matters," Edge said. "It's all confidential."
Edge says the department is looking to fill the positions. Deputy Commissioner Clare Sullivan will be overseeing the division until then.
"She is the deputy commissioner of institutions," Edge said. "She will be handling all matters related to the institutions."
Busby is the former superintendent of Lemon Creek Correctional Center in Juneau.