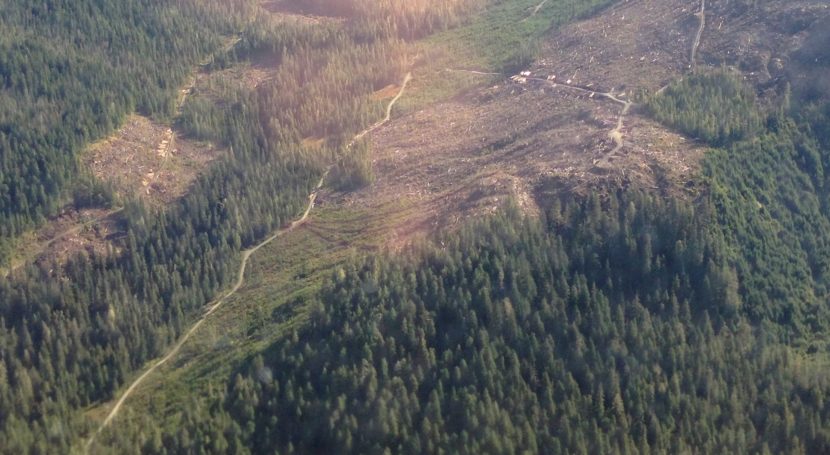 A federal court upheld a rule limiting road construction and logging on about 50 million acres of national forestland nationwide.
The U.S. District Court for the District of Columbia's decision Thursday was hailed by Alaska conservation groups defending the U.S. Forest Service's roadless rule.
"It's a huge victory," said Meredith Trainor, executive director of the Southeast Alaska Conservation Council which opposes expanded logging in the Tongass National Forest. "The state of Alaska has been attacking the roadless rule almost since the rule was first written back in the early 2000s. The roadless rule protects intact forested lands within the national forest system, so it obviously has a big impact on the people of Southeast Alaska and the Tongass National Forest."
The roadless rule was put into place by the Clinton administration and has since seen numerous challenges from Alaska and other states in federal courts all the way up to the U.S. Supreme Court.
Alaska Assistant Attorney General Cori Mills said the state is still reviewing whether it would appeal.
 "We are disappointed in the District Court's ruling," Mills said. "It upheld the 2001 roadless rule and that just has huge impacts on Southeast Alaska and the needed responsible resource development in the region."
Alaska's timber industry sided with the state. It said the rule denied access to some of the more valuable timber stands in the Tongass.