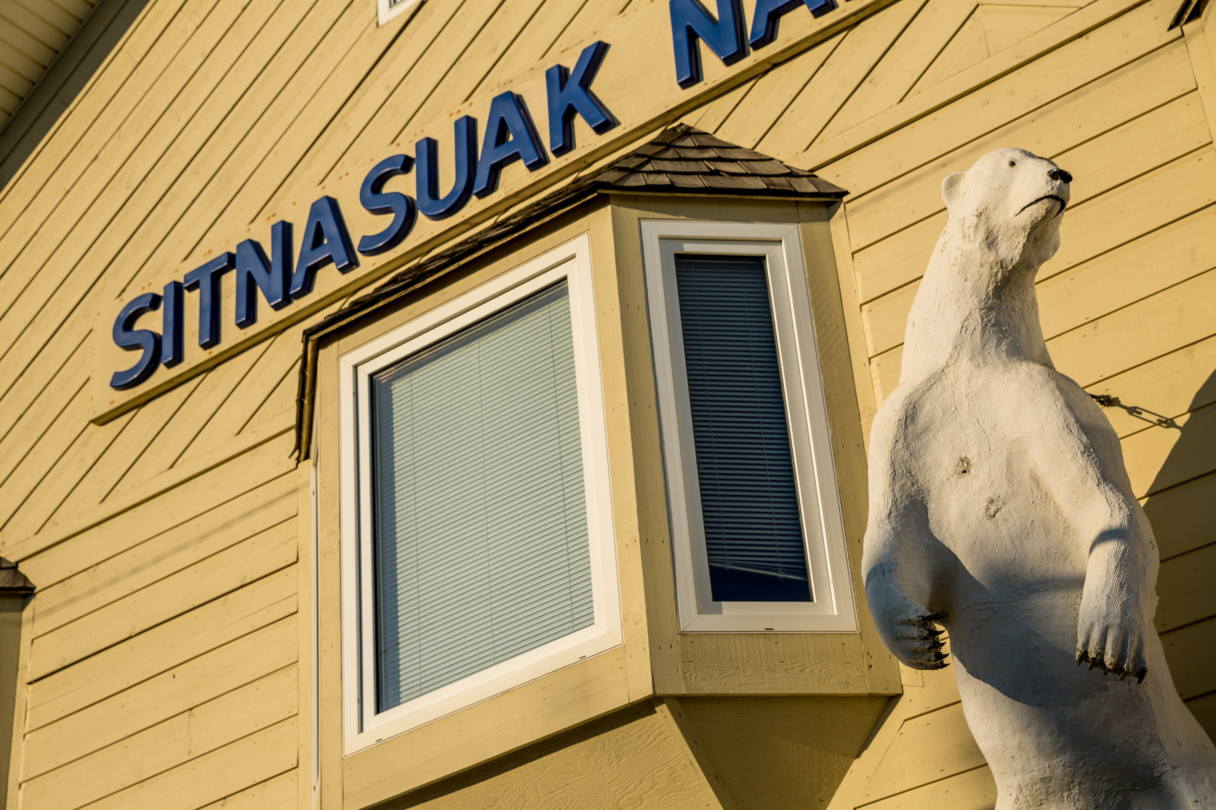 Sitnasauk Native Corporation announced August 16 that it has filed a lawsuit against three of its own directors.
The complaint, filed in the Superior Court for the State of Alaska, alleges that Barbara Amarok, Edna Baker and Charles Fagerstrom violated their fiduciary duties of loyalty and care by distributing an anonymous mailer that "misinformed Sitnasuak shareholders and damaged the corporation."
Sitnasuak seeks the removal of the three directors from the board, as well as damages to compensate for harm allegedly done to the corporation.
The mailer at the center of the lawsuit was sent to Sitnasuak shareholders in advance of what was supposed to be the 44th annual meeting of shareholders on June 3.
That meeting failed to reach quorum, leading the board of directors to reschedule for September 30 in Anchorage.
On the agenda for the upcoming meeting is the election of four directors to the board, as well as a vote on an amendment to lower the quorum requirement for shareholder meetings.
Sitnasuak shareholders can vote in person at the meeting, or by proxy between now and September 27.