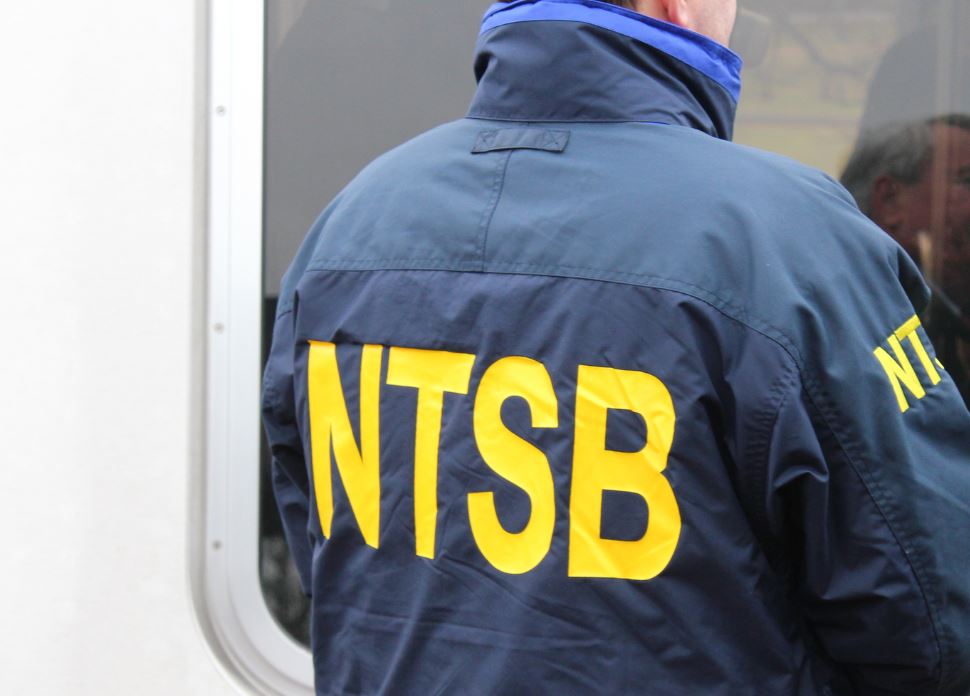 The National Transportation Safety Board is looking into the safety of Alaska skies during a hearing will take all today.
Ravn Air's crash outside of Togiak last October is at the center of the hearing being held in Anchorage.
The NTSB's investigation goes much further than the accident on the flight from Quinhagak to Togiak, which crashed into Caribou Ridge on October 2, killing all three on board.
The NTSB also is looking into the wider issues surrounding the continued persistence of high numbers of accidents involving small planes and air taxis in Alaska.
The Federal Aviation Administration has chosen to back the voluntary "Medallion" program as a solution instead of tighter regulations and requirements, but the stats are stacking up, indicating that voluntary programs may not be enough to make Alaska skies safe.
Typically the NTSB does not look at a single reason for an accident, but at a range of factors that may be involved.
The board may take a year to release its findings and their recommendations could change the shape of air travel in rural Alaska.