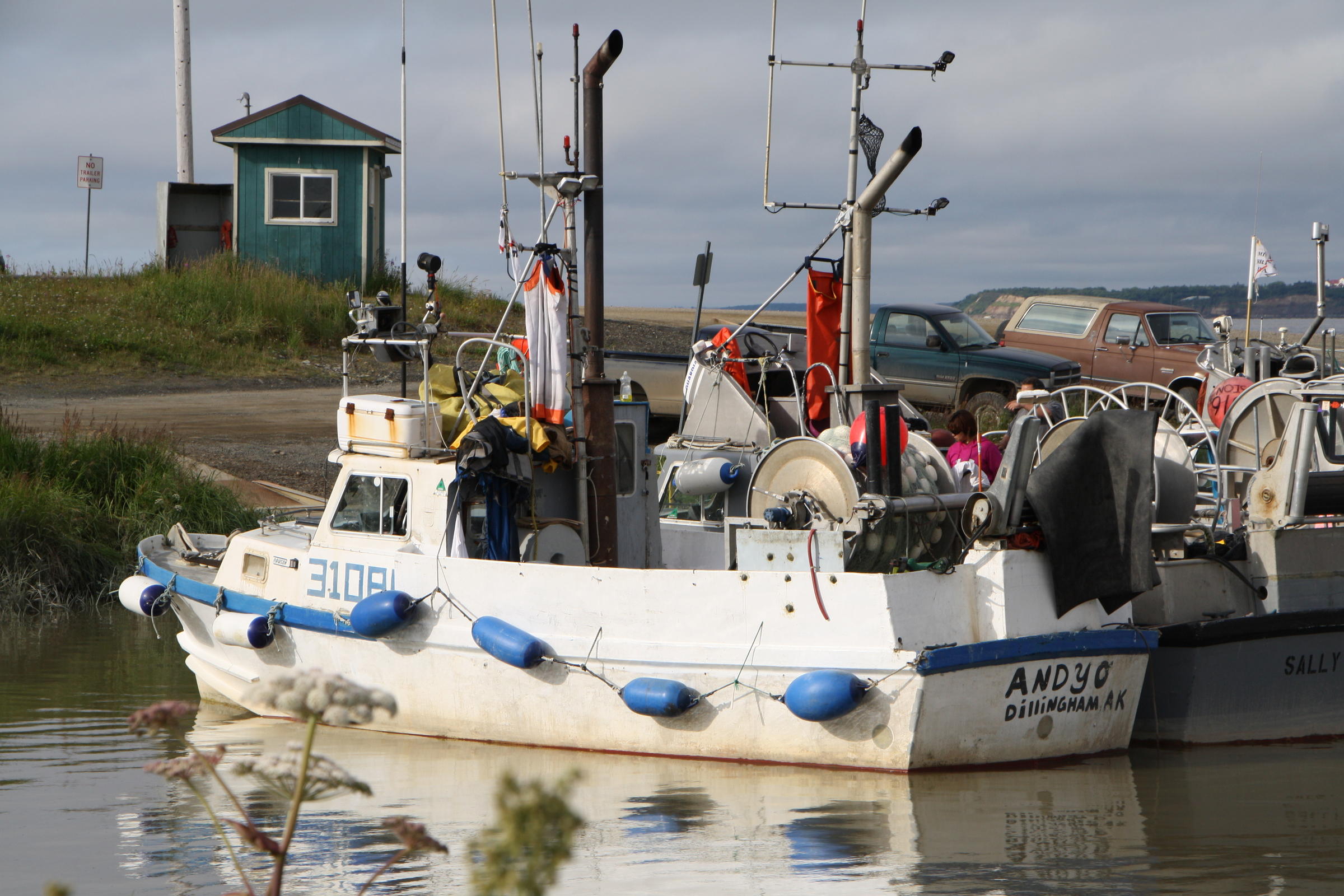 Dillingham police arrested a man Saturday night who was allegedly dealing heroin from a boat in the harbor.
Andrew "Weebee" Olsen, 29, was charged with one count of felony drug possession and one count of felony drug trafficking.
Police say they received a tip last week that there was a suspicious number of people coming and going from the fishing vessel Andy O.
Officers monitored the activity before they were granted a search warrant.
Five officers boarded and found numerous people onboard.
During a search they turned up 6 grams of heroin, more than 100 new syringes, a digital scale, burnt foil and other paraphernalia consistent with using and dealing heroin.
Police say the 6 grams of heroin would have provided an estimated 60 doses. Olsen had $275 cash on his person.
Olsen was listed as the operator of the boat and was arrested. He was ordered held on $10,000 bail at arraignment on the two charges.
Mary Tilden, 39, of Dillingham, also was onboard the Andy O, and had one dose of heroin on her person at the time of the search, according to police.
Tilden is on probation following a series of drug-related burglary and theft charges she pleaded to last fall.