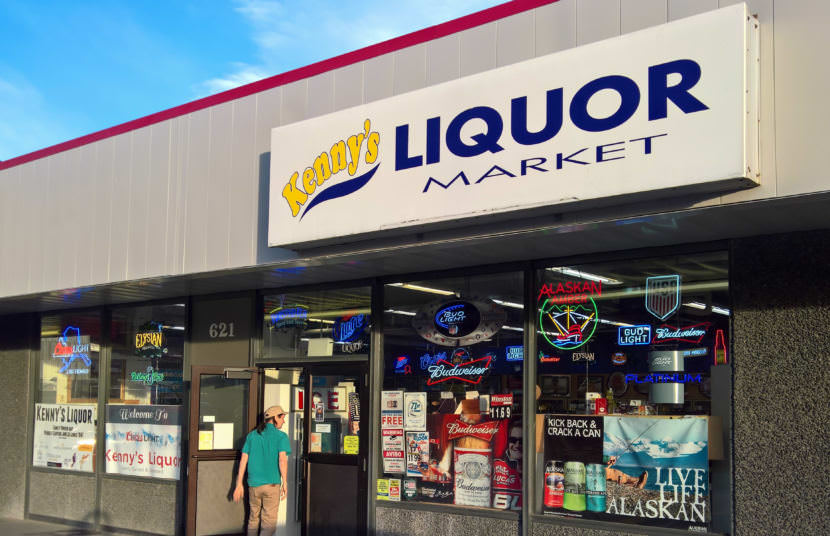 Kenny's Liquor Market in downtown Juneau was robbed Monday night and police say they arrested a suspect about 12 hours later.
Cashier Kristin Hoy was working behind the counter during the robbery. She said a man who appeared to have a gun in his pocket laid a bag on the counter and said, "Put money in the bag. If I didn't need the money so bad, I wouldn't be doing this."
She said she put the money from the register into his bag, and he left without incident.
It was only a few moments, but Hoy said it freaked her out and that she only slept about three hours. Her mom, who also works at Kenny's, posted a photo of the robbery suspect from store cameras on various Facebook pages.
Tuesday morning, the Juneau Police Department said in a news release it got a tip on where to find their suspect. They arrested David Gene Hamilton, 35, for first-degree robbery and an outstanding warrant for missing a court appearance.
Hoy said she'll sleep better, and that "social media is awesome."
Hamilton is being held without bail at Lemon Creek Correctional Center.