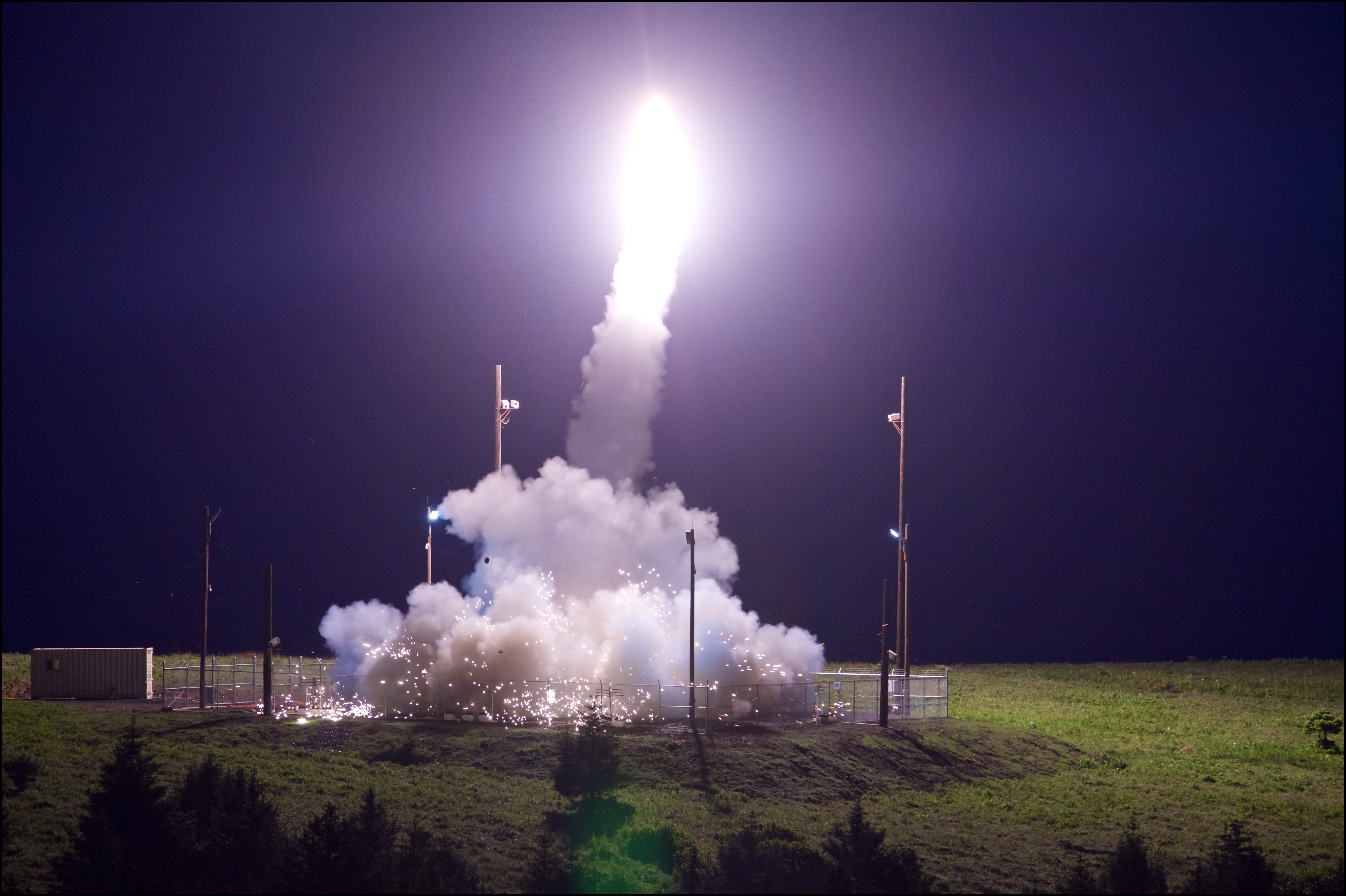 Pilots and mariners have received alerts to watch out for a missile launch at the Narrow Cape launch facility this weekend.
A Coast Guard legal notice to mariners warns vessels to steer clear of the waters around the area between 7 p.m. and 1:30 a.m. on Saturday, July 29.
The notice also lists two alternative nights for this coming launch, July 30 and July 31.
The Federal Aviation Administration posted a much broader restriction for pilots. It says to avoid the airspace between June 21 and August 01.
This will be the second launch this summer as part of the Alaska Aerospace Corporation's multi-year, multi-million dollar partnership with the U.S. Department of Defense's Missile Defense Agency.
The first launch earlier this month used a Terminal High Altitude Area Defense weapon system on the island to stop a test missile over the Pacific Ocean. The MDA said the exercise was successful.