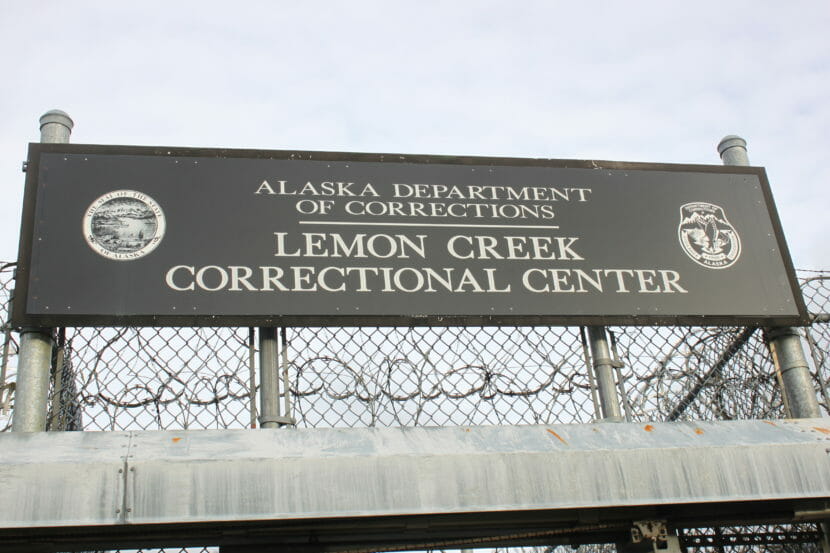 The family of a Juneau man who died while in custody at Lemon Creek Correctional Center has filed a wrongful death lawsuit against the Department of Corrections and the prison staff who were responsible for his care.
Joseph Murphy, 49, was transported from Bartlett Regional Hospital to be placed in protective custody at Lemon Creek Correctional Center on Aug. 13, 2015. He died in his cell of an apparent heart attack the following morning after complaining of chest pains.
According to the lawsuit filed Tuesday in Juneau Superior Court, Murphy was intoxicated and sought treatment for depression and suicidal thoughts when his ex-wife took him to the hospital's emergency room. Hospital staff determined Murphy needed to be monitored as a suicide risk, but a mental health evaluation could not be done while he was intoxicated.
A Juneau police officer transported Murphy to Lemon Creek Correctional Center for up to 12 hours of suicide monitoring and alcohol detoxification. The lawsuit alleges that a prison nurse and two corrections staff repeatedly ignored Murphy's pleas for help when he complained of chest pains the following morning.
Murphy's case was highlighted in a report produced after a three-month review of the Department of Corrections. Dean Williams, then-special assistant to Gov. Bill Walker, called Joseph Murphy's death at the prison an "incident gone wrong" and "unacceptable." Williams now heads the department.
In addition to the Department of Corrections, the lawsuit also names prison nurse Jill Robinson, and corrections staff Michael Schramm and Robert Corcoran as defendants.
Murphy's family seeks damages in excess of $100,000, the exact amount to be determined at trial. The state has until August 8 to respond to the lawsuit.