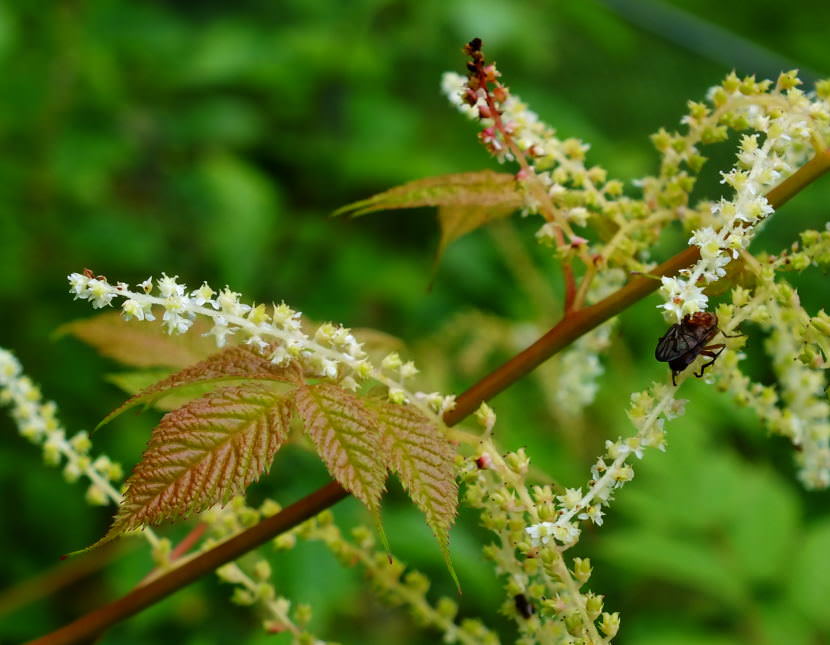 In the latest segment of Gardentalk, Master Gardener Ed Buyarski briefs Juneau gardeners about some of the common invasive species that may crowd out vegetables and yard plants this season.
"Homeowners should at least try to control them if they are starting to sneak into their yards," Buyarski said. "Because they can take over into lawns, into flower beds and other places."
Orange hawkweed, reed canary grass and Japanese knotweed are some of the species that have been seen in the Juneau area.
Buyarski also warns about Irish moss, bishop's weed, daisies, foxglove, lady's mantel and sweet rocket, which sometimes can be found in retail nurseries or seed packets.
The U.S. Department of Agriculture has produced a small pamphlet on selected invasive species of Alaska that is available in some stores or 
online
.
In some instances, pulling out the weed, bagging it up and sending it to the dump may be all that's necessary.
But some species are especially tough and may requiring careful spraying or application of herbicide, vinegar or bleach.
For species that can sprout from seed or root fragments, Buyarski recommends covering the area with black plastic or plant fabric to kill off any buried root pieces.
Listen to the July 13 edition of Gardentalk about invasive species: