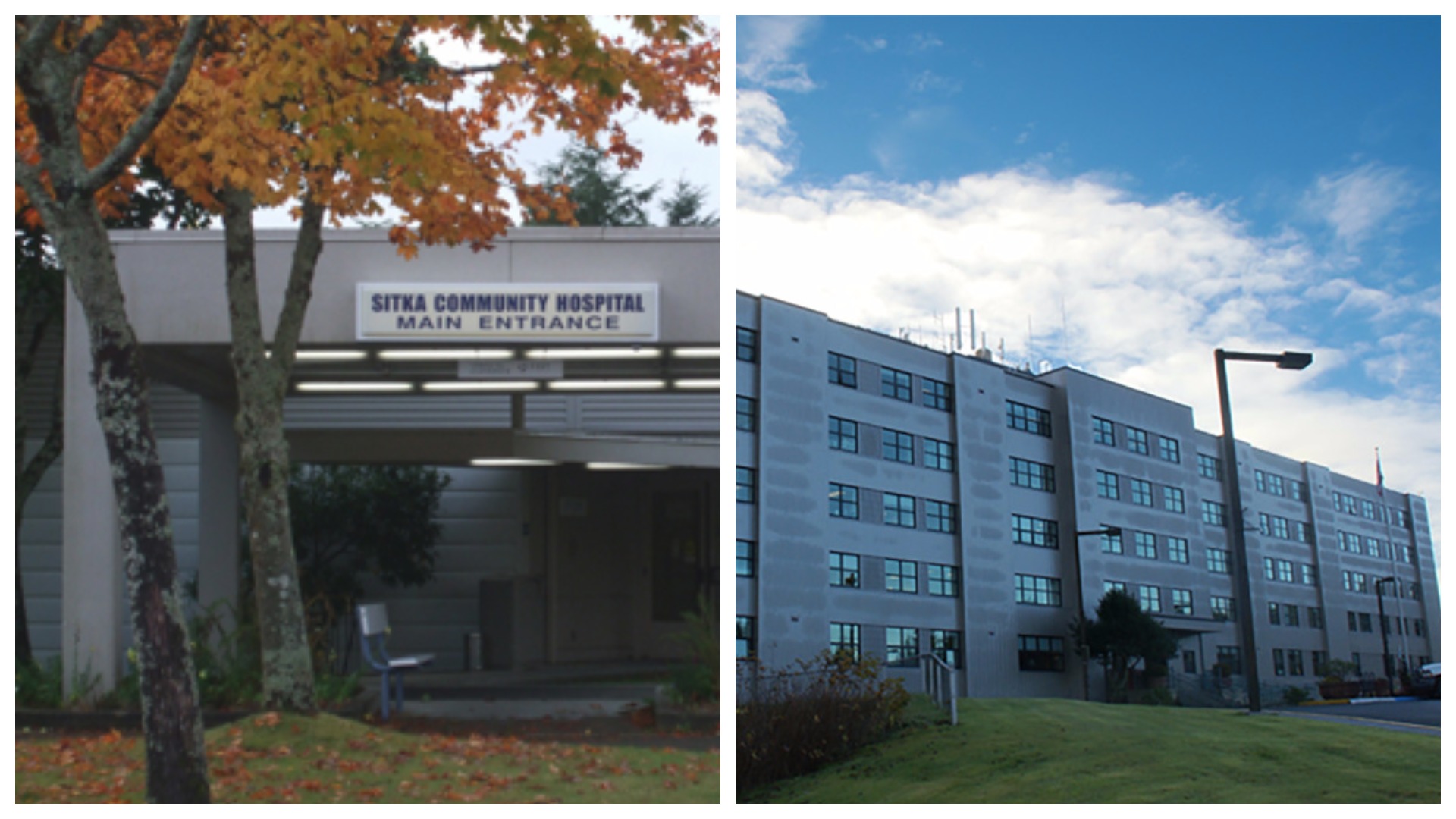 The city has postponed a town hall meeting set for Monday, July 17, on the future of Sitka's health care to review other options.
The Southeast Alaska Regional Health Consortium wants to merge with Sitka Community Hospital, while Sitka Community Hospital wants to remain separate or pursue other options.
The Sitka Assembly was set to take questions from the public Monday night, when an unexpected offer changed the conversation.
The owners of the Sitka Hotel, Robert and Deborah Petrie, came forward saying they wanted to buy the hospital.
With interest from a third party, Interim City Administrator Philip Messina said City Attorney Brian Hanson thought it best to take a step back and evaluate the process.
He wants the Assembly to consider issuing a request for proposal.
"This would slow the process down a little bit," Messina said. "We would advertise and essentially be open to any other entity's proposal about the hospital."
Messina then placed a phone call to SEARHC's chief operating officer Dan Neumeister to explain the city's extra caution in proceeding legally with any potential lease or sale.
"(Neumeister's) position is, 'Well it doesn't make sense for SEARHC to come Monday night and present a proposal that may very likely change over two to three months if the city goes to the RFP process,'" Messina said.
The city canceled the town hall given the changing circumstances.
When the Assembly holds a special meeting Tuesday, July 18, about the hospital, they'll decide whether to follow the recommendation of the attorney and put the sale of the hospital out to bid.