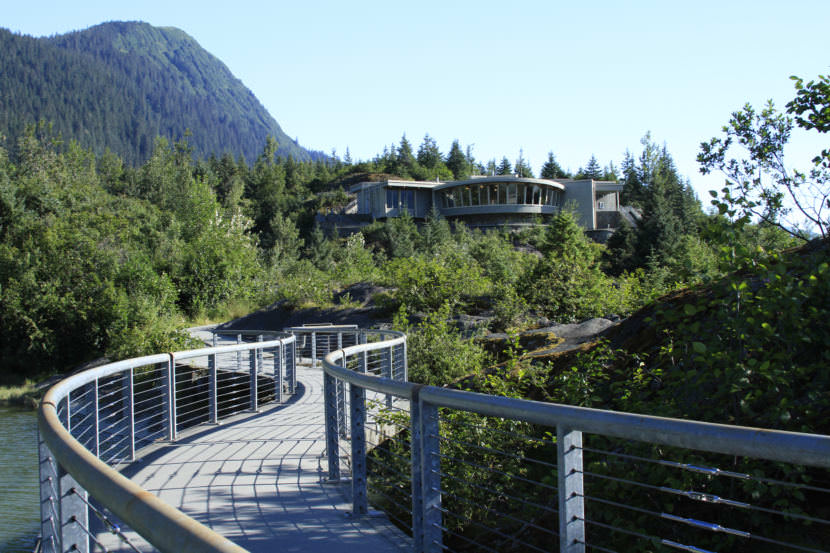 Juneau police have arrested a man suspected in the break-in Sunday of Mendenhall Glacier Visitor Center.
Officers were investigating a tripped alarm when they heard noises inside the visitor center, according to police. When they tried to setup a perimeter around the building, police said they saw the suspect, identified as Mack Parker, 51, run away into the woods.
A car tied to Parker also was found at the scene.
A ground-level window was broken in the incident and multiple items were reported missing. Police said security camera footage from inside the visitor center appears to show Parker stealing property.
They don't know the total value of the missing items.
Parker was arrested this afternoon for 2nd-degree burglary when officers found him inside a home near James Boulevard.
Parker is being held without bail at Lemon Creek Correctional Center.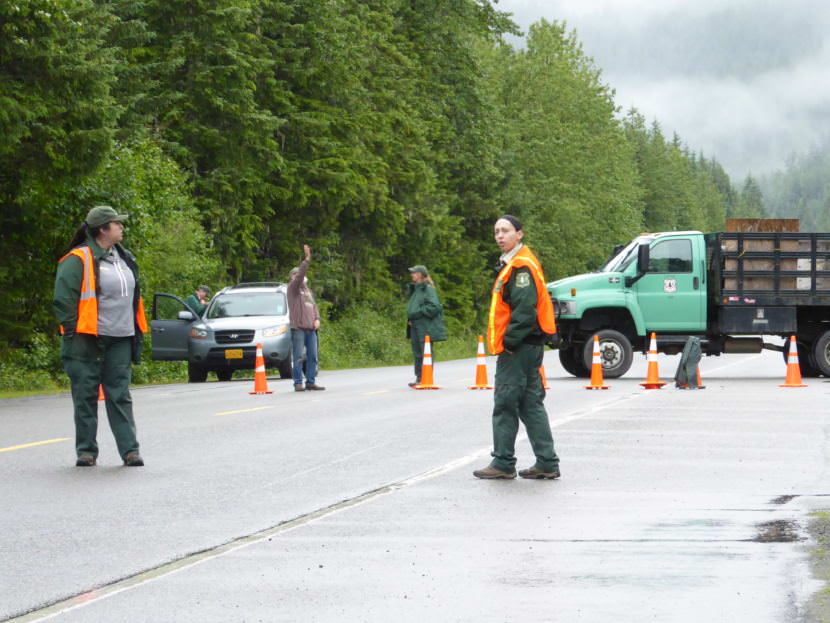 Police and Forest Service rangers conducted a search Sunday for Parker after he fled the visitor center. The Forest Service decided to close the road to the Mendenhall Glacier Recreation Area during the investigation.
Forest Service spokesman Paul Robbins Jr. said the district ranger wasn't sure it was safe to keep the area open because he didn't know whether the intruder was still in the area.
Robbins estimated about 3,500 visitors could've been affected by the closure.