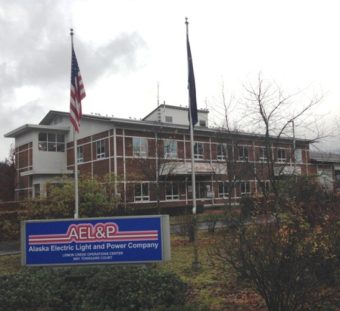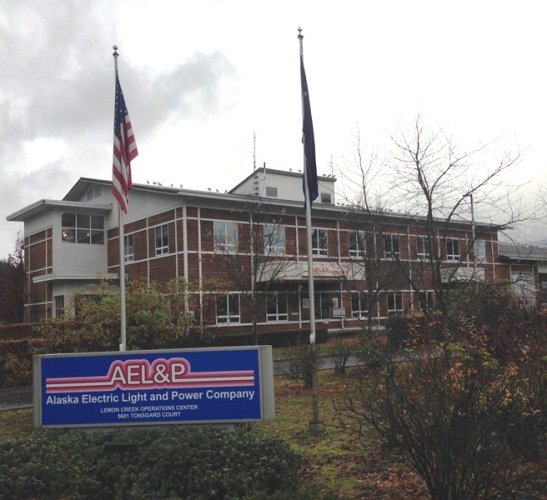 Juneau's electric utility thinks a bird or squirrel caused a power outage late Sunday morning.
Debbie Driscoll with Alaska Electric Light and Power Company said the outage lasted for almost an hour.
"What we call our line 2 transmission line opened, which has caused an outage to several areas including Douglas, West Juneau, North Douglas and parts of downtown," Driscoll said.
Driscoll said the transmission line "trips open" when a problem is detected. It's a safety measure that cuts the flow of electricity to prevent more damage. She compared it to a circuit breaker flipping in a home.
She said AEL&P crews checked the lines for a cause but they didn't find anything.
"So after patrolling the line and not finding any evidence of anything in contact with the line, we then restored power and that line held, and it didn't trip back off, so whatever had caused the fault had been cleared," Driscoll said.
She said past power outages have been caused by mechanical malfunctions, and by animals or objects contacting a transmission line.