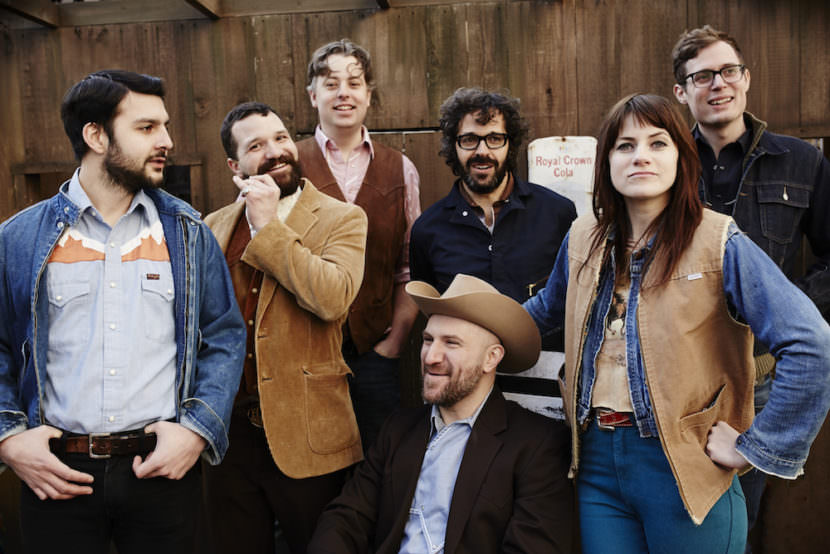 The Juneau Jazz and Classics Festival hosts Brooklyn alt-country band The Defibulators on their final stop of a southeast Alaska tour.
The six-piece started playing in New York's punk bars which inspired their rowdy, high-energy sound. "You know, nothing too delicate," banjo and guitarist Bug Jennings said.
Expect to  hear lots of fiddle, twangy telecaster guitar, country shuffles and lyrics you wouldn't expect from classic country.
Jennings says the band attempts to bring a barn dance feel to their more absurd take on classic forms. Their song "Working Class" is about "drinking away a a college education right on into a big pile a student loan debt."
"We figured there weren't a lot of songs about student loan debt, so we figured we'd write one up," Jennings said.
See them Friday, May 12, at the Juneau Arts and Culture Center for their dance party set at 7:30 p.m. as part of the 31st Annual Juneau Jazz and Classics Festival.