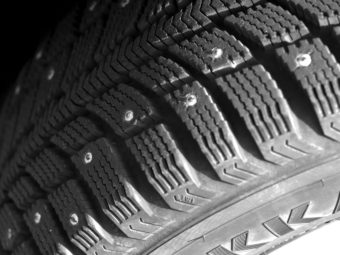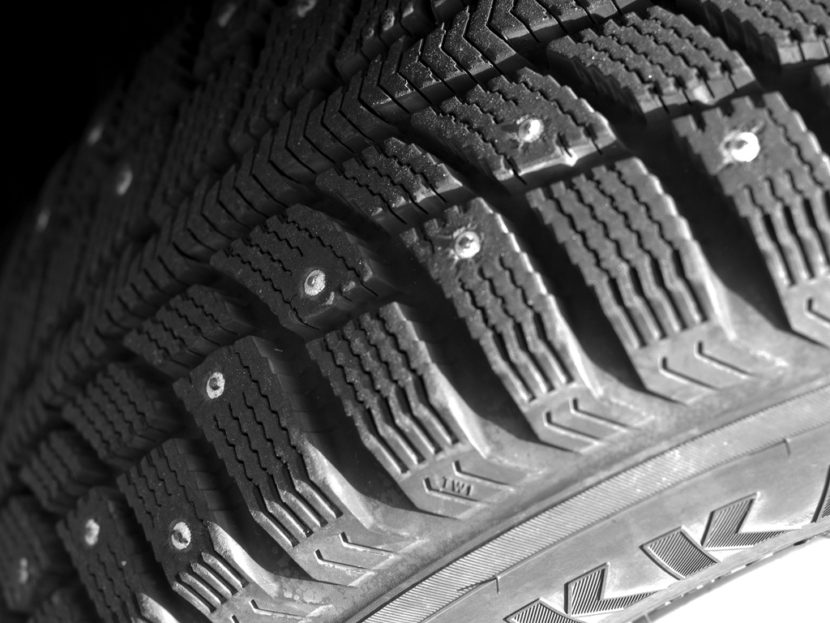 Friday was the last day law enforcement would not ticket drivers with studs in Kodiak, the Aleutians and Southeast Alaska, according to an Alaska State Trooper dispatch,
If you are pulled over with studded tires in those areas, troopers could fine you $50 and fines from other law enforcement may be even higher.
Alaska law forbids drivers' use of studded tires and tires with chains outside of winter months in most of the state. Metal studs and chains could damage paved roads if there is no ice for them to dig into.
Alaskans across the rest of the state have until May 1 to remove their studded tires and tires with chains.