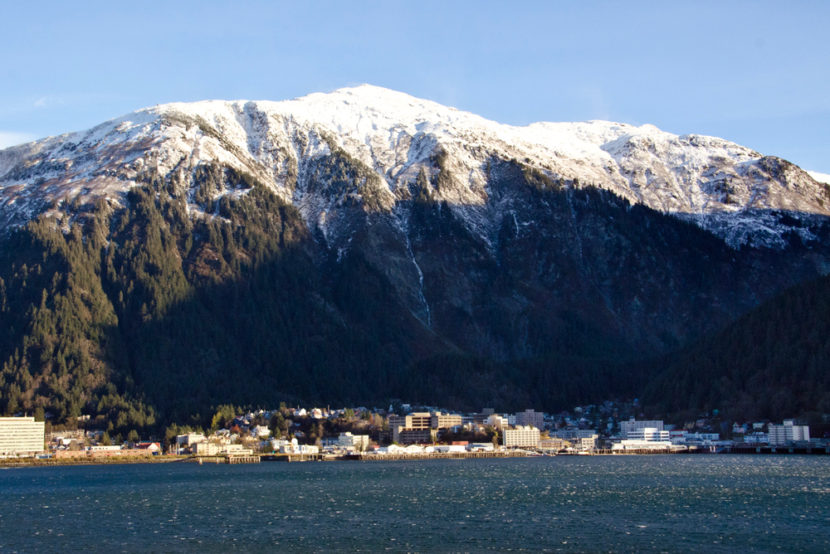 Don't be surprised if you're warned by diamond shaped signs to slow down on Egan Drive. The City and Borough of Juneau is replacing the water main downtown.
Paul Beck with CBJ said the work will span the road between the Centennial Hall Convention Center and the Hangar on the Wharf.
"The project is mainly happening at night. There will be some traffic revisions (we) may be down to single lanes in some cases. The peak hours of traffic, there shouldn't be any impact at all," Beck said.
Beck explained that the current water main is too old and CBJ wants to replace it before the Department of Transportation starts resurfacing Egan Drive between 10th St. and Main Street this fall.
He estimated the water main replacement will cost between $500,000 and $600,000.
Two other construction projects are underway downtown. Beck said crews are reconstructing Franklin Street between Admiral Way and Ferry Way and starting Monday, he said crews will work on a project near the downtown library.
Beck asks that people drive slowly and carefully through the construction zones. If you have any questions about the water main replacement, he said to contact him at 586-0882, or Mitch McGraw with Southeast Earthmovers at 738-8057.