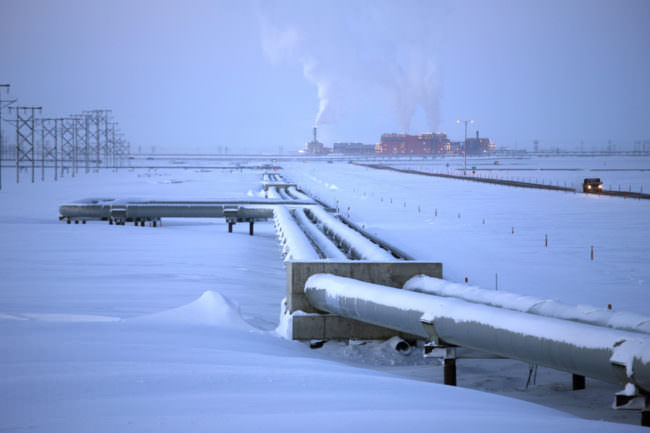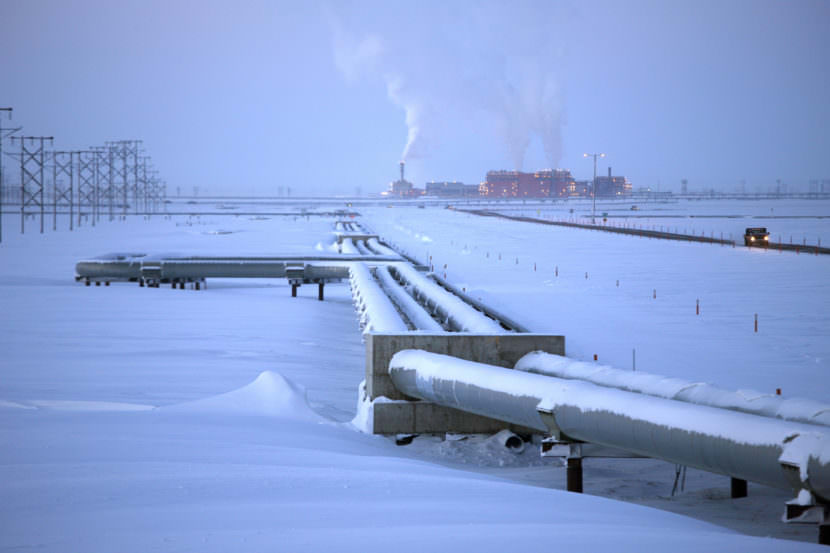 In an annual report released on Thursday, BP's Alaska subsidiary reported a profit of $85 million in 2016. That's compared to a $172 million loss in Alaska in 2015.
As oil prices plunged, BP cut about 260 jobs in Alaska last year, which was about 13 percent of its workforce. But according to a BP spokesperson, the company is not planning any broad-scale layoffs this year.
The company currently employs about 1,700 workers in Alaska.
BP also reported a global profit of $115 million for 2016. That's after a global loss of $6.5 billion for 2015, its worst loss ever.
Despite the profit, the British company also announced a significant cut to CEO Bob Dudley's pay. Multiple national news outlets report this is because BP's shareholders were unhappy that Dudley was set to receive a raise despite the record loss in 2015.
BP also reported it paid the State of Alaska $464 million in taxes in royalties in 2016, compared to $358 million in 2015.