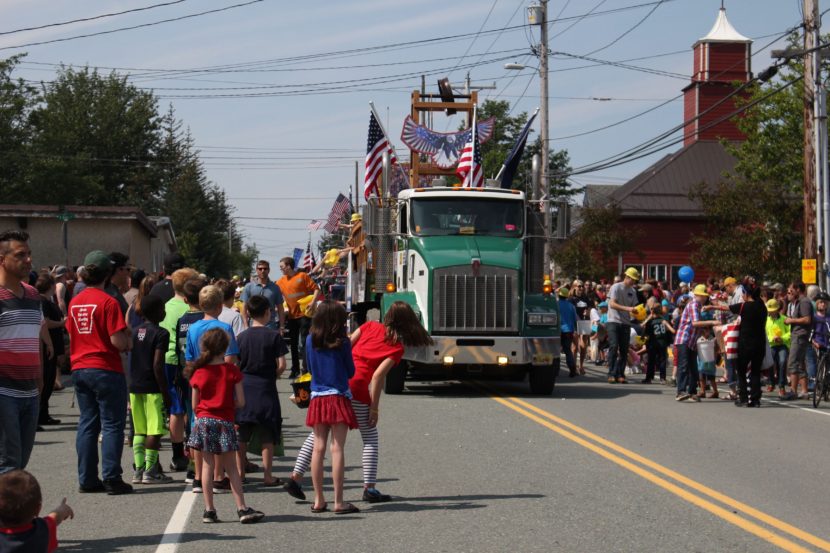 For 70 years, Juneau and Douglas were separate cities.
That came to end in 1970 following a controversial vote in which Juneau overwhelmingly voted to consolidate with its smaller neighbor.
Curious Juneau recently received a note from Miles Brookes. He's lived in Alaska for 10 years and Juneau for four and works as a research analyst for the Alaska Department of Transportation.


Welcome to Curious Juneau, starring you and your questions. Every episode we'll help you find an answer to your question. This episode we look into the consolidation vote affecting Juneau and Douglas. You can listen to the full podcast here:
He writes: "How has borough consolidation vote of 1969 shaped our current community? Would people that voted for it then vote differently now?"
For some insight we put the question to Rich Poor, 71.
Poor was born in Juneau's hospital and raised in the city of Douglas. He served on the Juneau Assembly from 1981 to 1988.
"I know you don't need a passport to go over the Douglas Bridge, now, so that's a step in the right direction," Poor replied in reference to a notorious 1981 prank by the Douglas Lions Club that stopped travelers on the bridge and sold Democratic Republic of Douglas passports to raise money.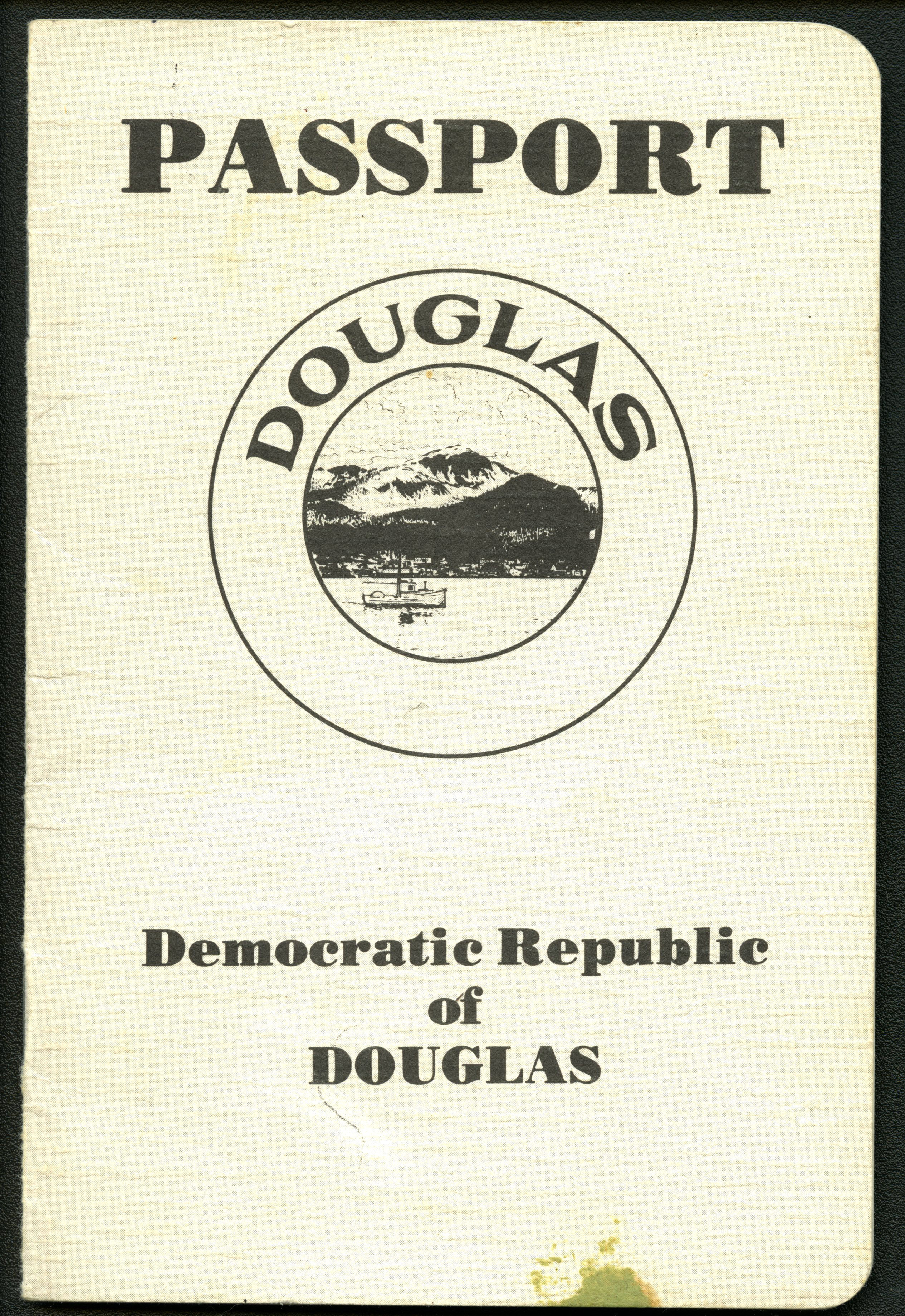 "It definitely stepped on some fingers and hands and whatever. You're losing your community identity when you're talking about merging two very competitive towns. But just looking at the overall picture it was probably the best thing for Juneau at the time, and Douglas, because it combined a lot of the forces like, the, you didn't have two mayors to deal with, you didn't have two city councils to deal with."
I asked how it all come about in the late 1960s. How did one city effectively swallow up another whole?
"Basically you had a vote, and what they did at the time is they combined Juneau and Douglas as one vote instead of allowing Douglas to decide on its own whether it wanted to be part of the one local government," Poor explained. "They voted it down 4 to 1. We were overwhelmed, so to speak, in Douglas."

That's some democracy. 
"So more of an annexation than anything else? Or hostile takeover?"  Brookes asked. "You'd mentioned we don't need a passport to cross the bridge anymore, to go to the pub or to go to the ice arena to play hockey. Were there armed vigilantes that put a toll up across the bridge after the vote or before the vote?"

"No, I believe it did go to a legal question of whether they could legally do it," Poor recalled, "but then the courts fell down on the side of unification."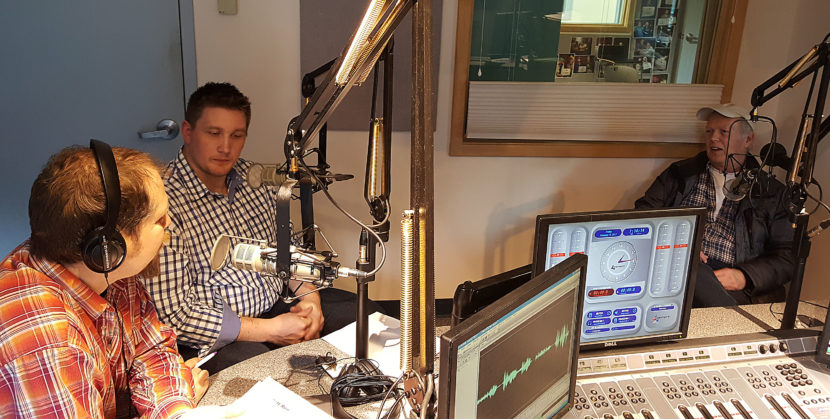 Did this help answer this Curious Juneau question?

Brookes said it did.
"I have a better understanding of how Douglas came to be, how Juneau has come to be and I look forward to both communities growing together in my future here in Juneau," Brookes said. "Hopefully, it's long and prosperous. Thank you guys for the opportunity."
And what does Rich Poor think of all this?

"I'm glad you're doing what you're doing, because a lot of this stuff gets lost," he said, "and you tend to lose these local people that lived through it."