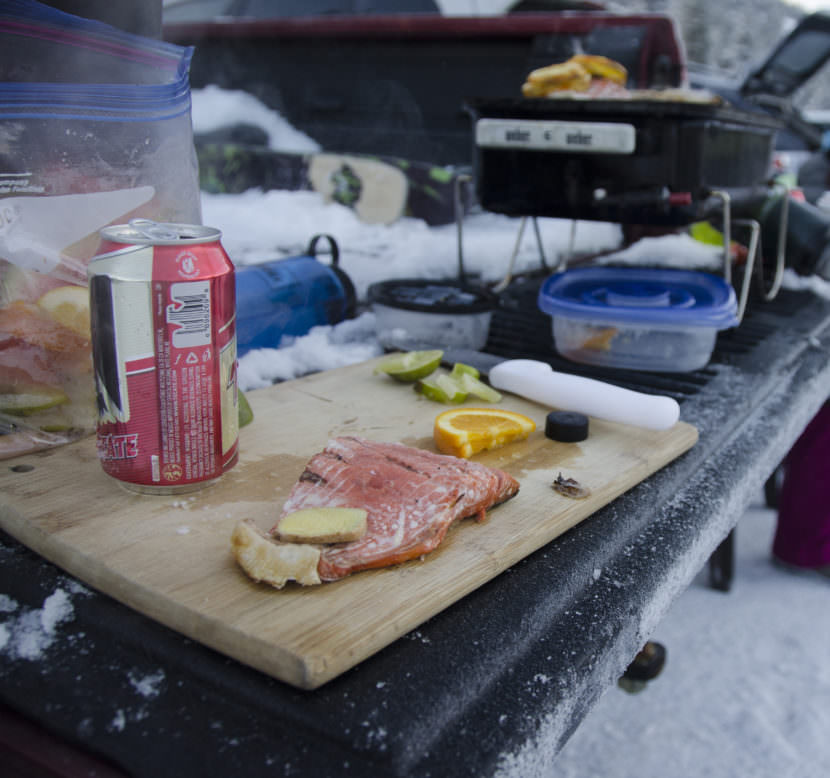 The Eaglecrest Ski Area's outgoing manager made a pitch to the Juneau Assembly to allow alcohol sales at the public ski area.
"It adds to the community feel of the ski area," Matt Lillard said in an interview after the meeting. "People are looking for places to meet, places to get together and a beer and wine venue of that sort is just a good place for adults to meet either after the ski day or during the ski day and enjoy a beer."
The Eaglecrest board added possible beer and wine sales to its master plan in 2012. Lillard has said on-site beer and wine sales won't solve the ski area's budget challenges, it could make the ski area more attractive as a destination.
None of the Assembly members spoke for or against the proposal. Assembly member Loren Jones said he'd sought legal advice from the city attorney's office over any liability issues for the city and would present its findings to the Eaglecrest board when it meets on Thursday.
The Assembly would need to amend an ordinance to allow beer and wine to be sold in lodges. Nothing has been drafted and any decision is still at least several weeks away.
Lillard's last day at Eaglecrest is Thursday. He'll be taking the helm of a small cooperatively-run ski area in Vermont.