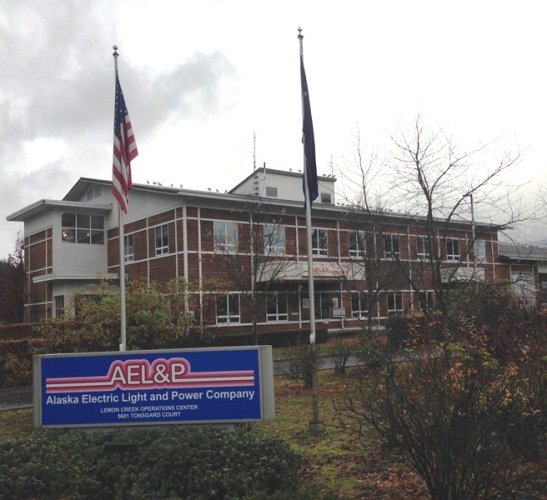 Juneau's privately-owned electric utility won't be bringing natural gas to the capital city anytime soon. Alaska Electric Light & Power is owned by the Washington-based company Avista, which had shown interest in shipping liquefied natural gas from British Columbia to Juneau.
Tim McLeod, AEL&P's president, said the company thought heating with natural gas could save customers money. A few years ago, natural gas cost half as much as oil but circumstances have changed.
"A barrel of oil has dropped significantly, and so the price of heating fuel in Juneau has reduced the margin between natural gas and heating oil," he said.
McLeod said the project was expected to cost $170 million. That price included the $6,000 cost for switching homes from heating fuel to natural gas.
He said Avista couldn't justify the expense at a time when Alaska's economy is shrinking. The capital city has many state employees.
"They're not really so worried about finding a way to reduce the cost of heating their homes," McLeod said. "They're concerned about having a job in a few years."
McLeod said if the price of oil rebounds and state's economy gets back on track, natural gas could be an option again for Juneau.