A former applicant to lead the Alaska Department of Fish and Game and former nominee to the Board of Fisheries is again facing felony charges related to Permanent Fund Dividend fraud.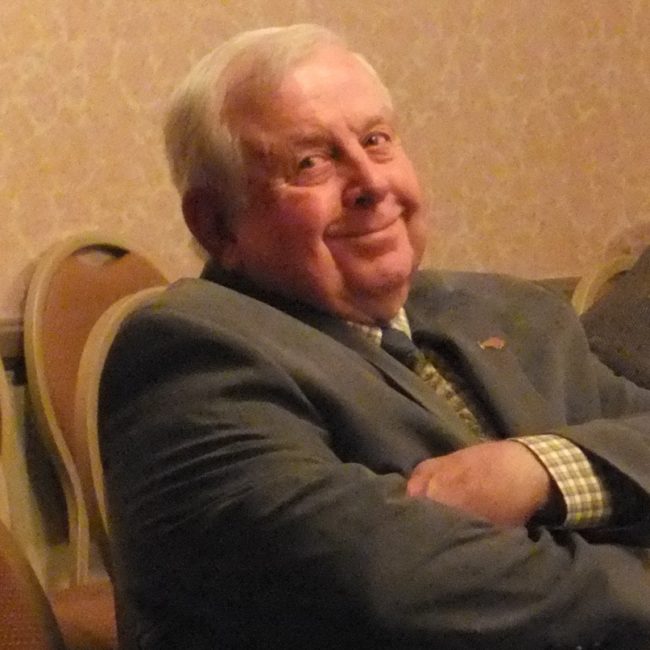 A Juneau grand jury has indicted Roland Maw, 73, with six counts of unsworn falsification and six counts of theft. The new indictment came on Jan. 18. He's accused of falsely claiming Alaska residence and Permanent Fund dividends.
Maw appeared by phone for his arraignment in Juneau Superior Court on Tuesday. His attorney Nick Polasky entered a plea of not guilty on his behalf.
Both Polasky and Lisa Kelley with the Office of Special Prosecutions and Appeals agreed the case would include five previously charged misdemeanors as well as the 12 new felony charges. 
Morris News Service reported earlier this month that the 12 original felony charges filed against Maw had been thrown out by Juneau Superior Court Judge Louis Menendez, the same judge who presided over Maw's arraignment Tuesday.
The five misdemeanor charges related to unsworn falsification and claiming Alaska residency were not part of the earlier dismissal.
The felonies were dropped because Kelley improperly presented hearsay evidence to the grand jury. She later returned to the grand jury and represented the case last week.
Polasky and Kelley also agreed the "speedy trial" clock would reset as of Tuesday.
Under Alaska's court rules, defendants are guaranteed the right to go to trial within 120 days, unless parties agree otherwise.
A three-day trial is scheduled to start April 24.
Maw was also the former executive director of the United Cook Inlet Drift Association.