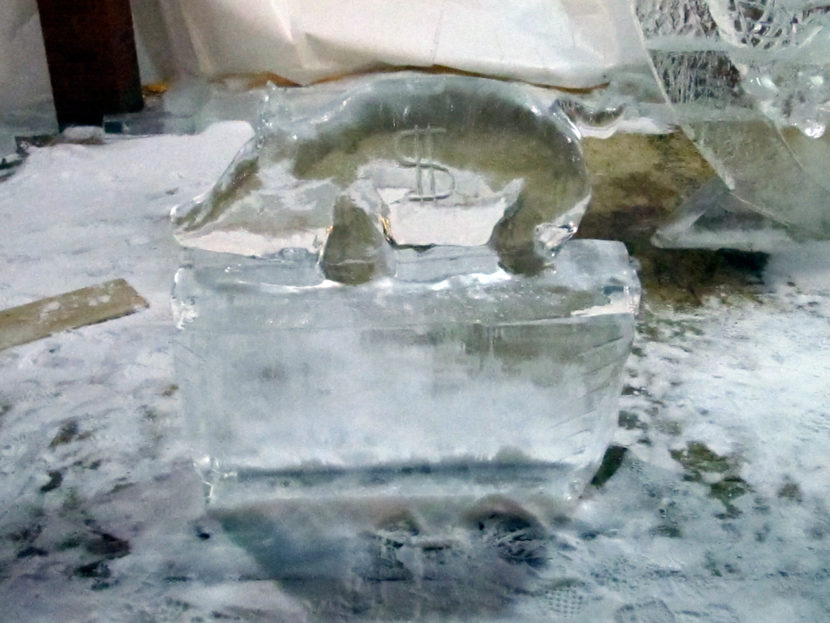 Gov. Bill Walker has proposed freezing state workers' pay for two years in part because other Alaskans are being asked to make sacrifices, including cuts to Permanent Fund dividends.
That's according to state Commissioner of Administration Sheldon Fisher, whose department is responsible for negotiating union contracts and administering the state payroll.
"This is something that we're starting with the non-covered (by union contracts) employees, but we'll be working toward similar results with all of the employees," Fisher said.
Fisher said Walker's instructed him to negotiate similar terms to the pay freeze with unionized workers.
Walker's pay freeze bills, Senate Bill 31 and House Bill 71, would affect employees of the executive and legislative branches, as well as the University of Alaska who are not covered by union contracts.
Lawmakers from both parties said there were fairness issues with the proposal.
Sen. Mike Dunleavy said he'd like to see broad-based reductions in the size of government that don't fall disproportionately on any one group. The Wasilla Republican wants workers who aren't represented by unions, as well as unionized workers, to be treated the same.
"I'm not sure that that's really fair, to be honest with you," Dunleavy said. "I think we are all going to share in the pain to get this ship righted and sailing in the right direction. I don't think certain groups should be singled out."
Democratic Sen. Berta Gardner says she's willing to listen to the proposal. But the Anchorage senator also has doubts about treating unionized and non-unionized state workers in different ways.
"I just think it's bad public policy to separate out, some people treated in some ways, some people treated in other ways," Gardner said.
If the Legislature passes the bill, the pay freeze would start on July 1 and last until June 2019. Walker has cut his own pay by one-third.