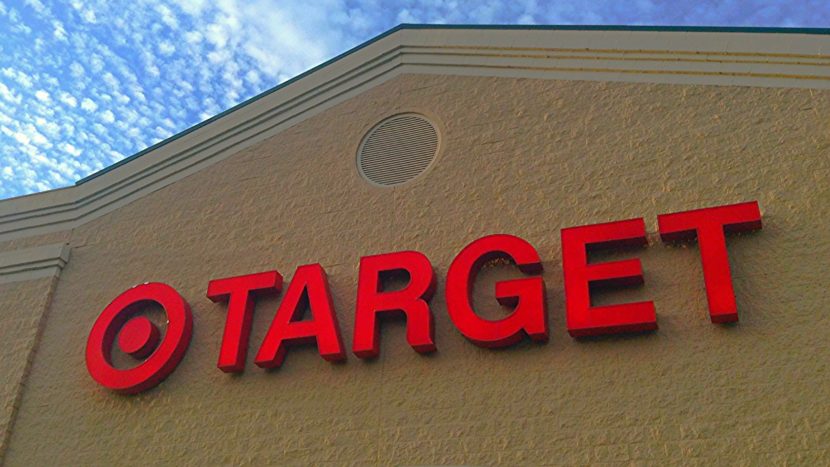 Rumors have swirled for weeks that Target is coming to Juneau.

But a spokesperson for the retailer says, at this time, that's just not the case. In an email, spokeswoman Kristy Welker writes:
"Target continuously explores possible locations for future stores. At this time, we don't have new store plans in Juneau."
The retailer has three stores in Alaska, two in Anchorage and one in Wasilla. It maintains a list of future store openings that goes as far in advance as 2019. No additional stores have been announced for Alaska.