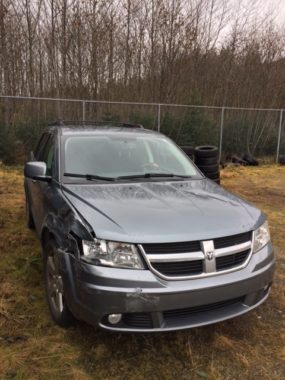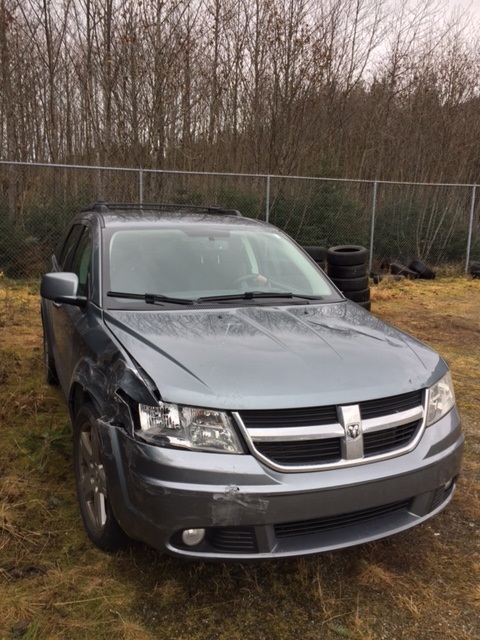 A jury trial is scheduled for February for a Juneau man accused of trying to run down police officers during a pursuit over a week ago.
Cecil Trent Yeisley, 23, faces five felony assault charges and one charge of failing to stop for a peace officer.
Yeisley was indicted by a grand jury on Wednesday and arraigned in Juneau Superior Court on Friday.
It's unclear if Yeisley still faces additional charges of reckless endangerment and assault for fighting with his mother on Nov. 12. She and a witness told police she fought with her son for control of a vehicle in the Hospital Drive area after she tried to get him to submit to a mental health evaluation. Yeisley allegedly tried to throw his mother from the vehicle and run her down.
During the pursuit that followed, Yeisley allegedly rear-ended a police officer with his vehicle and allegedly tried to hit a witness and three other first responders.
Yeisley was identified by his mother as the man who allegedly "tossed" a machete at officers two days earlier on Nov. 10.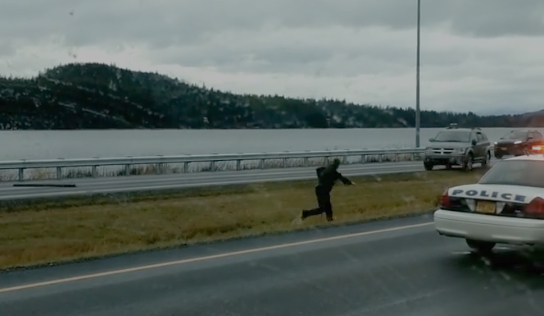 A jury trial is scheduled for early February, though it may not necessarily be held. Trials are frequently delayed because of evidence or witness availability, or conflicts with other court proceedings. The judge is scheduled to preside over an unrelated homicide trial that same week.