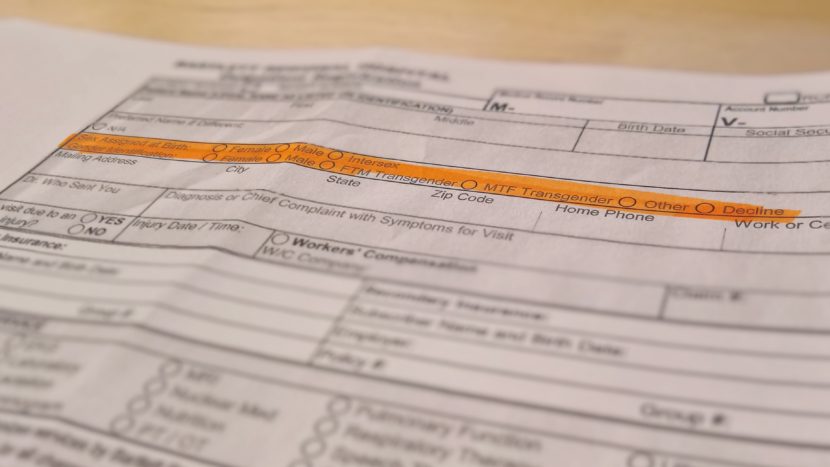 Bartlett Regional Hospital announced Thursday that at registration, its patients will now be asked for their gender identity. Patients will also be notified that they are protected against sex discrimination.
The hospital said in a press release the changes are in response to federal regulations tied to the Affordable Care Act that require health care providers treat people in a way consistent with their gender identity.
The hospital's registration forms now ask for "gender assigned at birth" and "gender identification." Options include female, male, intersex, female-to-male transgender, male-to-female transgender, other and an option to decline.
Denise Plano, Bartlett's director of quality, says it's an important rule that the hospital is pleased to comply with.