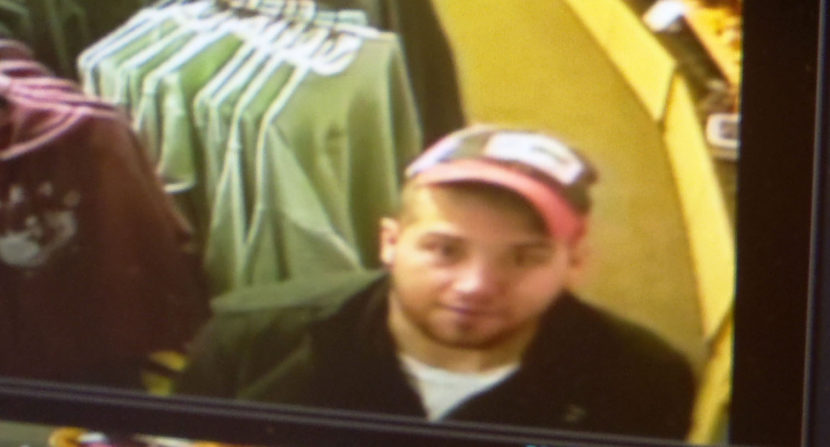 Local authorities say an unidentified man caught on security cameras stole two rifles worth a total of $2,000 while at Juneau International Airport.
According to a police news release, a 71-year-old man briefly left the rifles in cloth cases leaning against a bench on Oct. 27 at the airport while he moved his belongings further down the curb to load into his vehicle.
When the man returned to the bench to retrieve the rifles, they were gone, the release said.
A Remington Model 700 .35 Whelen and a Remington Model 700 .30-06 were valued at $1,000 apiece. Both rifles were equipped with slings and Bushnell Banner scopes.
Security footage showed a man wearing a black coat, pajama-style flannel pants and a baseball cap took the firearms. The man was seen just before noon inside the airport carrying an orange hard plastic case.
After stealing the guns, police said the suspect left the area on a bicycle with the orange case secured to a rear rack.
The suspect appears to be a white adult male about 25 to 35 years old, with close-cut or shaved hair, red or brown facial hair, wearing a dark coat, plaid pants, black-and-white baseball cap with red bill and white patch.
Contact police at 586-0600 with tips about the missing firearms or the suspect.