Update | 1:37 p.m.
The governor's office is providing live video coverage of his press availability in Anchorage here.
KTVA and KTUU are also providing live coverage.


Original story | 12:47 p.m.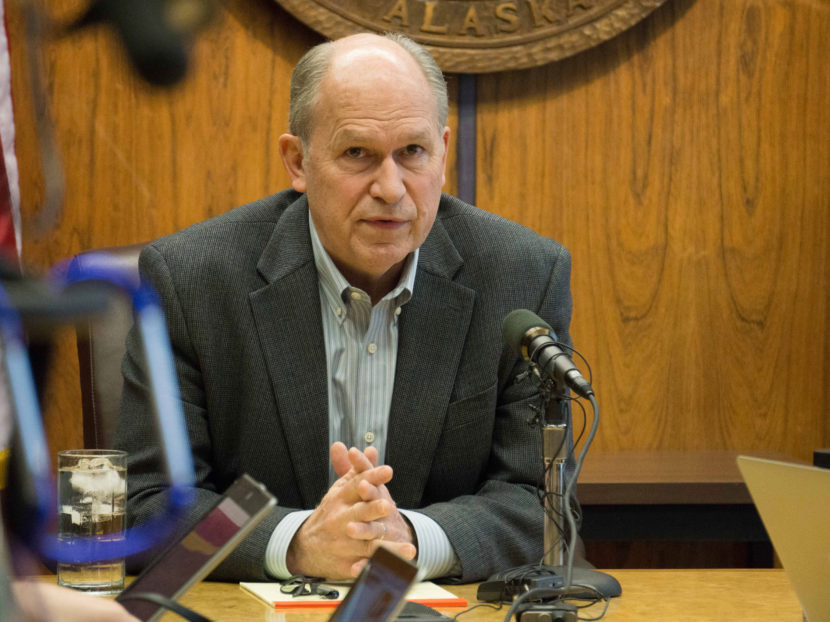 Just after noon today, Gov. Bill Walker announced he's been diagnosed with a treatable form of prostate cancer.
He'll have surgery in December to remove it and does not expect to need post-surgery treatment, he said.
In a written statement, he said, the diagnosis "has not and will not impair" his ability to perform his duties as governor.
He says he had no symptoms, and caught it through a regular checkup, which he urges Alaskans to schedule for early detection and treatment.
The governor plans to hold a press availability at 1:30 p.m. on the subject in Anchorage.
Come back to this post for a live stream of the press availability.