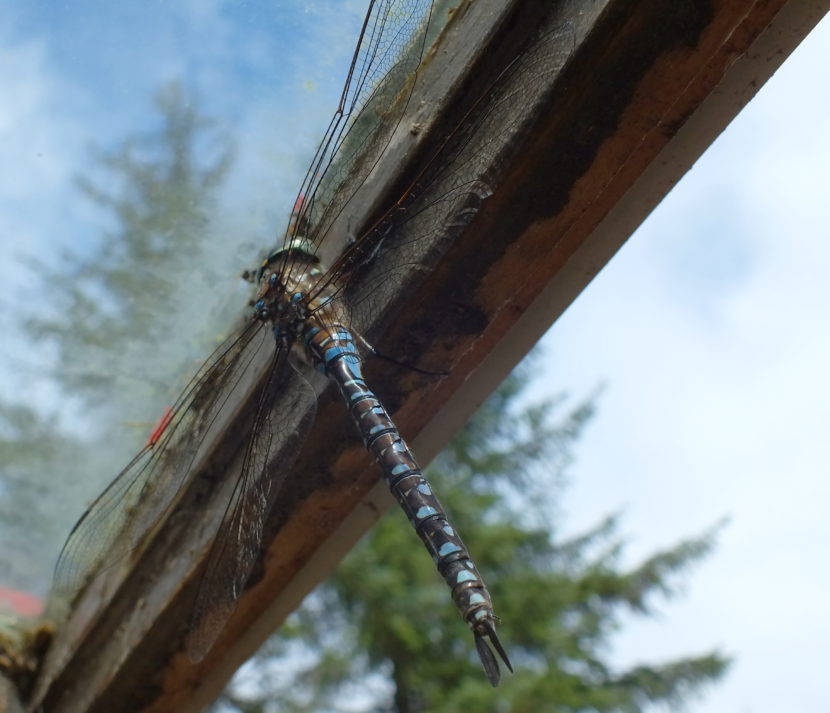 It's time to put your garden to bed, unless your carrots, beets, parsnips and kale are still growing.
During this season's final Gardentalk segment that aired on KTOO's Morning Edition, Master Gardener Ed Buyarski provided some tips for cleaning up your yard and garden that will provide for a worry-free and effortless startup next spring. Get rid of the wilted, past-harvest plants, and start mixing compost into your garden beds.
"The soil microorganisms and the worms will be working on all of that stuff over the winter," Buyarski said.
You can also spread out seaweed or spruce and hemlock boughs for a combination compost and ground cover before you cover with plastic.
"Then, you can come back in the springtime, hopefully, pull your plastic off those beds and get right to planting," Buyarski said.
Buyarski cautions against composting all of your old potato vines, and roots of cabbage, cauliflower, broccoli, turnips and radishes. They could be infected with potato scab or root maggots which could survive the heat of the compost and reemerge in your garden next year. He recommends burning such debris, or bagging it up and sending it to the dump.
Keep an eye out for any slug eggs, and squish them when you see them. They also will likely survive composting unless you have a very large and super hot (about 150 degrees) compost pile that has been started with horse manure.
Finally, trim off any broken tree branches and gently knock off any early snow that may fall and weigh down on leaves and branches.
Ed Buyarski will return to the KTOO airwaves next spring. In the meantime, visit the Gardentalk archive here.