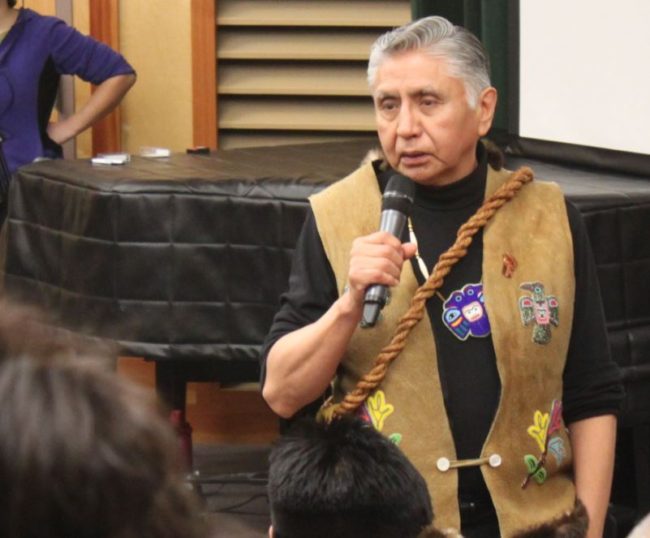 AFN got its start at a meeting in 1966 when 400 Alaska Natives met in Anchorage to talk about how to stop the state, and others, from taking their land.

For the next five years, AFN focused on talks that led to the Alaska Native Claims Settlement Act of 1971, or ANCSA. ANCSA didn't transfer money and title to lands to tribes but to for-profit Native corporations.

"What ANCSA did was to provide a vehicle for Alaska Natives first of all to become economic powers," said Janie Leask, a president of AFN.

Former Cook Inlet Region, Inc. president Roy Huhndorf, says tribes can provide important services too. A few years ago, he urged the state to work with tribes.

"If more recognition was given to the tribes who can do certain things that the state otherwise would have to do there is a lot of mutual benefit to doing this in my view.  Other states have done this and they're very happy about it."

Since then AFN has continued to fight for Native interests such as subsistence in Congress.