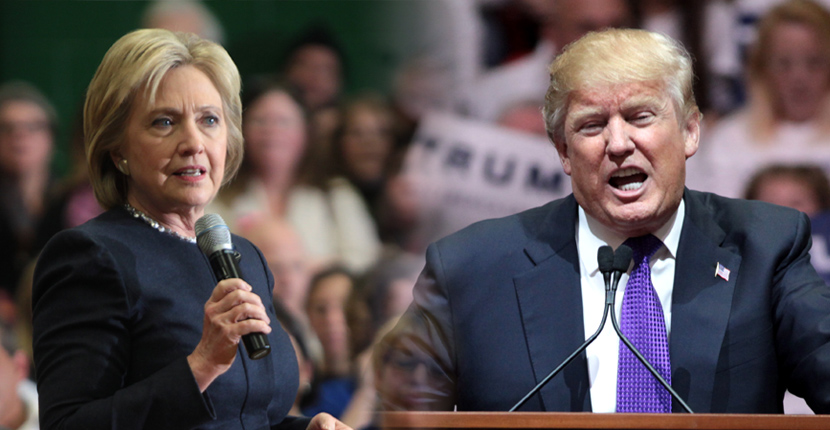 KTOO is carrying live NPR coverage of tonight's second presidential candidate debate. Special coverage begins at 4 p.m. and the debate itself at Washington University in St. Louis begins at 5 p.m.
Democratic nominee Hillary Clinton and Republican nominee Donald Trump are scheduled to debate for 90 minutes, followed by NPR analysis and fact-checking.
The debate will have a town meeting format. Uncommitted voters selected by the Gallup Organization will pose half of the questions. ABC's Martha Raddatz and CNN's Anderson Cooper will ask the others. The Commission on Presidential Debates says on its website that the topics will be "of broad public interest as reflected in social media and other sources."
You can live stream it here, or tune in over the air.
You can also follow NPR's live annotation of the debate here. It's put together by NPR's politics team, with help from reporters and editors who cover national security, immigration, business, foreign policy and more. Portions of the debate with added analysis are highlighted, followed by context and fact-checking from NPR reporters and editors.
Loading…