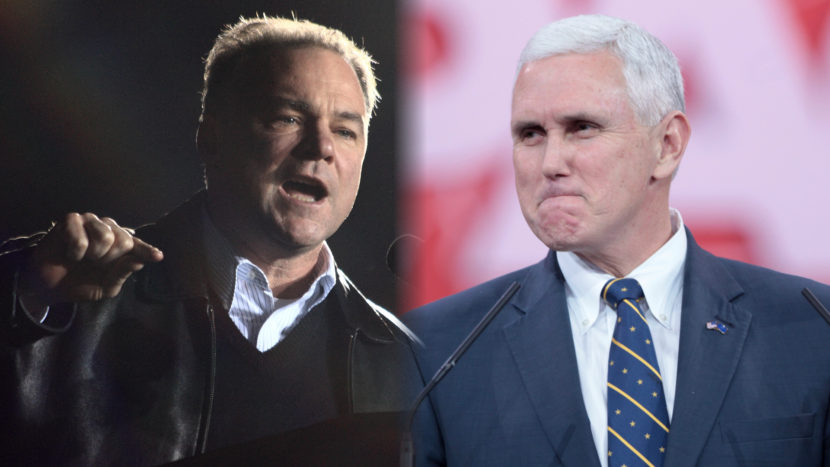 KTOO is carrying live NPR coverage of tonight's vice presidential candidate debate beginning at 5 p.m.
The debate between Democratic vice presidential candidate Tim Kaine and Republican Mike Pence at Longwood University in Virginia is scheduled for 90 minutes, followed by NPR analysis and fact-checking. CBS News' Elaine Quijano is moderating.
Additionally, when Juneau polls close at 8 p.m., KTOO's live local election night coverage hosted by Quinton Chandler begins. Follow Lakeidra Chavis on Twitter for election night updates from our city and borough government reporter, or watch the results come in on our municipal election page.
You can live stream KTOO here, or tune in over the air.
You can also follow NPR's live annotation of the debate here. It's put together by NPR's politics team, with help from reporters and editors who cover national security, immigration, business, foreign policy and more. Portions of the debate with added analysis are highlighted, followed by context and fact-checking from NPR reporters and editors.
Loading…
Stay tuned after debate coverage wraps at 7 p.m. for Alaska News Nightly.