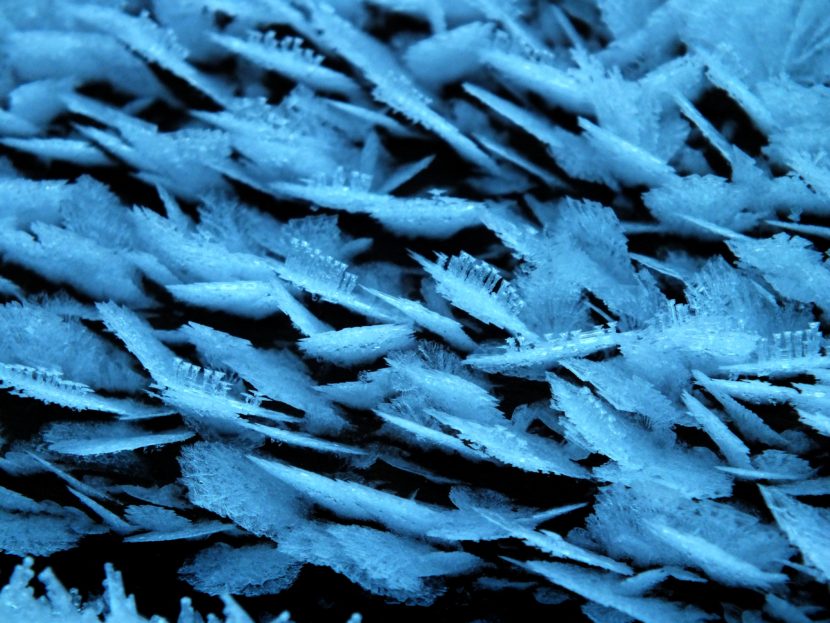 Southeast Alaska gardeners, of course, have noticed temperatures dropping overnight, raising anxiety and concerns over possible frost damage to their flowers and late season vegetables.
Juneau gardeners nearest the Mendenhall Glacier are expected to experience the first frost of the season before other Juneau residents.
"If you look out at night, it's 35 degrees, and it's clear at 7 o'clock at night, you can be pretty much be assured it's going to freeze at night," said Master Gardener Ed Buyarski.
Buyarski says there are several things that gardeners can do to minimize or preclude any frost damage to tender flowers like dahlias, begonias and fuschias.
Garden vegetables like tomatoes, zucchini and potatoes are also vulnerable to colder temperatures.
Buyarski recommends placing tarps or blankets over the plants to provide a layer of heat protection. It may be a good idea to elevate the blankets and tarps so that plants don't get frosted by physical contact.
He doesn't recommend using clear or thin plastic sheeting since it will not offer any real heat protection.
For potatoes, Buyarski recommends cutting the vines off at ground level and cover the garden bed with a tarp or plastic to shed the rain and allow the potatoes to cure in the soil.
Another common technique is filling up buckets with water so that they act as a heat sink.
"It takes a lot more cold to freeze the bucket of water," Buyarski said. "If you've got several of them between your tender plants, then that too will protect them from freezing until the water freezes."
Potted plants that are still blooming, particularly those with brittle stems, should be moved closer to the house where they would be sheltered from the heavy wind and rain.