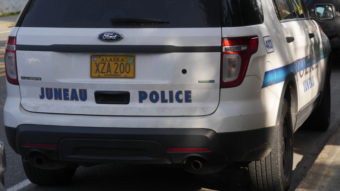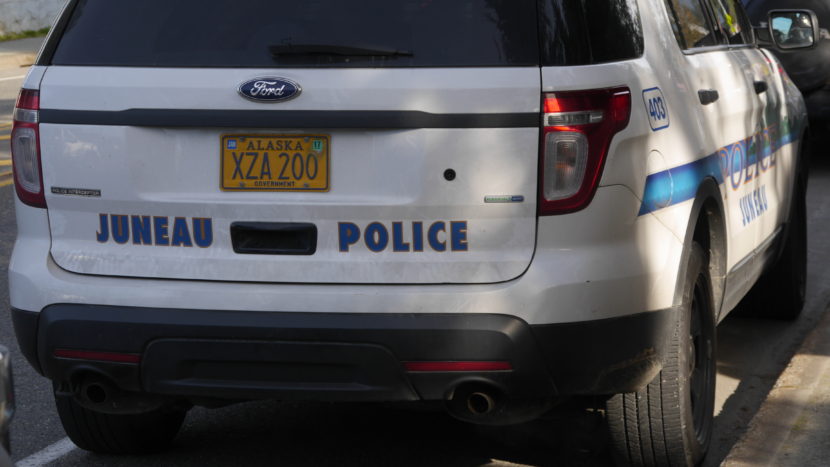 A traffic light on Egan Drive malfunctioned Saturday afternoon, closing one lane inbound and outbound.
The problem was caused by a damaged wire. Jeremy Woodrow, a spokesman for the Alaska Department of Transportation, said it's possible the wire was cut during construction work or it could have been shorted by rainwater.
Woodrow said the Juneau Police Department arrived on scene to help manage traffic at about 4 p.m. Telise Watkins, a police dispatcher, said the light was repaired by 7:40 p.m.