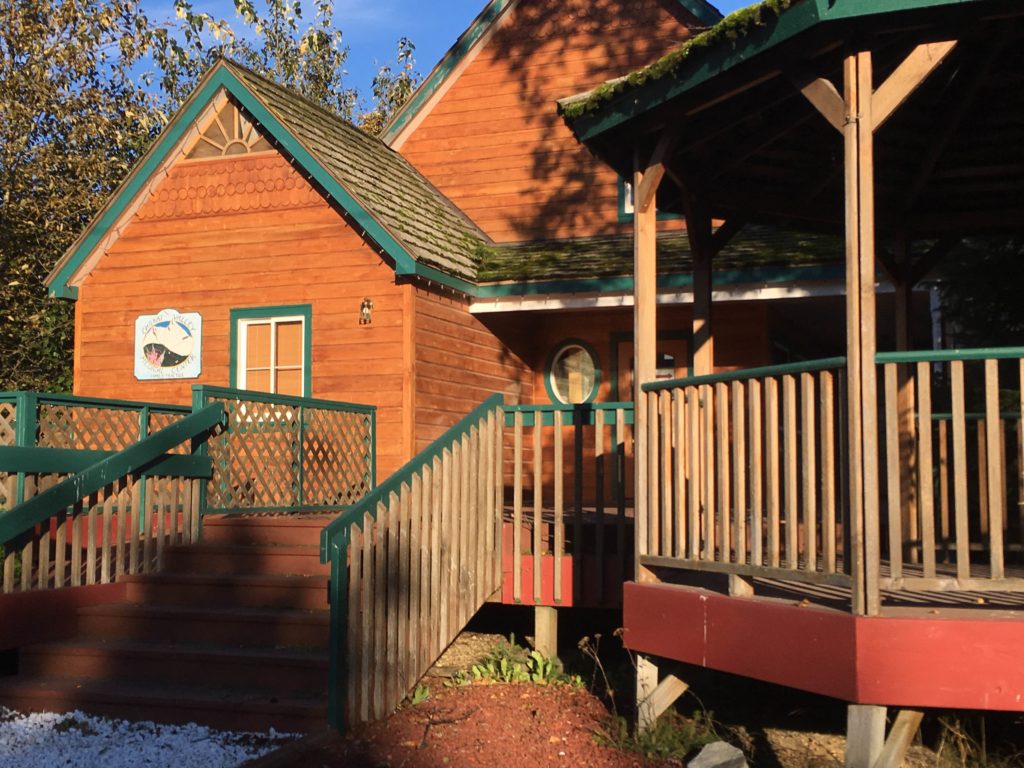 The last primary care physician with a private practice in Haines is closing her doors.
Dr. Linda Keirstead has been in business at the Chilkat Valley Medical Center in Haines for nine years. But in a letter sent to her patients earlier this month, she says the office will soon close.
Starting next month, patients heading to the doctor's will only have one option.
In the letter, Keirstead said this is not a decision taken lightly, writing the office has looked for a way to continue practicing "without being consumed by the enormous and escalating administrative burden that our healthcare system has placed on us."
Dr. Keirstead's office declined to comment for this story.
She is not alone in this complaint.
Dr. Leonard Feldman closed his medical practice in Haines around two years ago, after 30 years of business. During that time, he says he experienced frustrations with the administrative process, and working with Medicare and Medicaid.
"As a doctor, if you accept Medicare, then not only do they set the prices for you, and determine whether or not your treatment was even necessary, but they also require that you submit the billing yourself to Medicare," Feldman said.
Over the years, he says it became a greater and greater burden.
"Those sorts of things subtract from the time you can spend with your patients," Feldman said. "And sort of eat away at your positive attitude, because you get these letters from Medicare saying that you're not going to get paid."
Though he calls the process "a bit of a nightmare," Feldman said that's not why he closed his practice.
His experience as a private practitioner in town was extremely positive and Feldman does think a town loses something by not having any private practice options for medical care.
"You get to know your patients very well," Feldman said. "If there are more options then one private practice in a town, then the people who come to see me were people who wanted to see me."
Once Keirstead's office closes, the only general care option in Haines will be at the local South East Alaska Regional Health Consortium clinic.
Eric Gettis is the Director of Practice Management for primary care at SEARHC.
He said Keirstead's closing could mean hiring additional doctors or nurse practitioners to hire an influx in patients.
"We are looking at various different options to make sure that we have enough staff to support the entire Haines borough and I'm confident that we will work that out over the coming months," Gettis said.
This will not be the first case of SEARHC being the only primary care option for a community, he said.
"I think we do our very best to coordinate what the community needs and make sure we're responsive for the community as we have been in Haines for a number of years," Gettis said.
Gettis  only became aware of the closure last week, and hopes to maintain a relationship with Keirstead, he said.
"We've worked closely with Dr. Keirstead over the years," Gettis said. "I've met with her. And hopefully we'll be able to continue that to help in this transition and we'll continue to work closely with Dr. Keirstead while she transitions away from her own private practice."
Her office will be closed effective November 1.