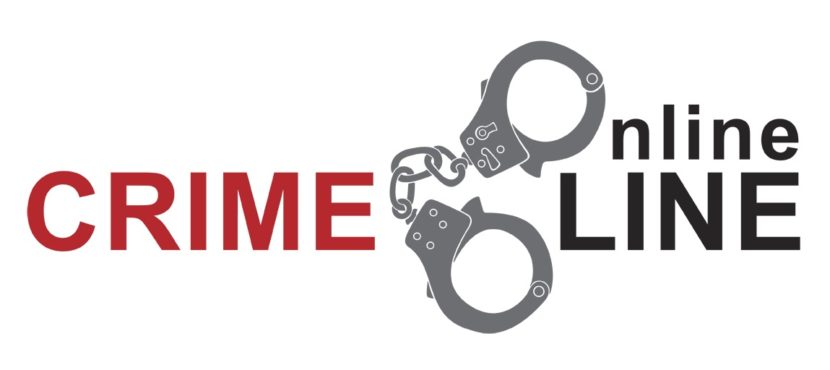 The Juneau Crime Line is offering a reward for tips in a nearly 6-month-old report of an attempted kidnapping.
The March incident occurred around 6:30 p.m. on Dunn Street, a commercial area in the Mendenhall Valley.
A 32-year-old woman reported being approached from behind by someone wearing a black ski mask and black hoodie as she was getting into her car.
She fought with the person, suspected to be a male, who struck her in the face with a black gun. The suspect ran away. He's described as being between 5 foot 7 and 5 foot 9 with a skinny build, dark complexion and large, dark brown eyes.
The assailant may have been associated with a 1990s model Ford Explorer.
Report tips to Juneau police at 586-0600 or at juneaucrimeline.com. You may be eligible for a reward of up to $1,000.