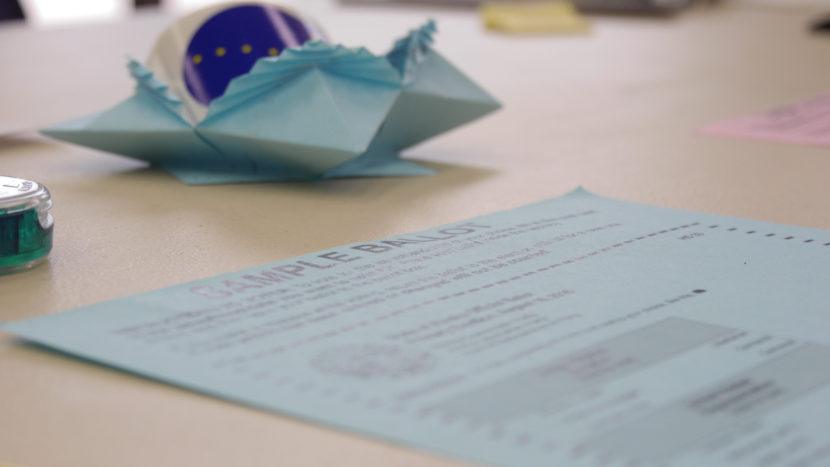 When it came to the federal races, Tuesday's election held no surprises. As expected, Sen. Lisa Murkowski easily beat three lesser known Republican candidates.
"I think we have the reality of a very, very strong campaign that worked from the very beginning to make sure nothing was taken for granted," Murkowski said.
She was waving signs in Anchorage just before the polls closed.
Murkowski lost her primary six years ago and held her seat with a write-in campaign in the general election. So far this time, she has raised about $7 million.
On the Democratic side of the U.S. Senate race, candidate Ray Metcalfe was well ahead of the Edgar Blatchford, with most of the votes counted.
Murkowski's more formidable challenge may come from independent candidate Margaret Stock. Stock has raised half a million dollars for her campaign and is seeking to get on the November ballot by petition.
Congressman Don Young had no trouble in his race Tuesday. Per personal tradition, Young voted in Fort Yukon and was unavailable for interviews.
None of Young's three Republican challengers raised enough money to file campaign finance reports. Democrat Steve Lindbeck, though, has raised serious money to challenge Young.
"It's going great. Lots of enthusiasm today. We're hearing all kinds of reports,  people voting for me. It's exciting," Lindbeck said.
Lindbeck, a former general manager of Alaska Public Media, spoke a few hours before polls closed. He easily won his primary challenge Tuesday.